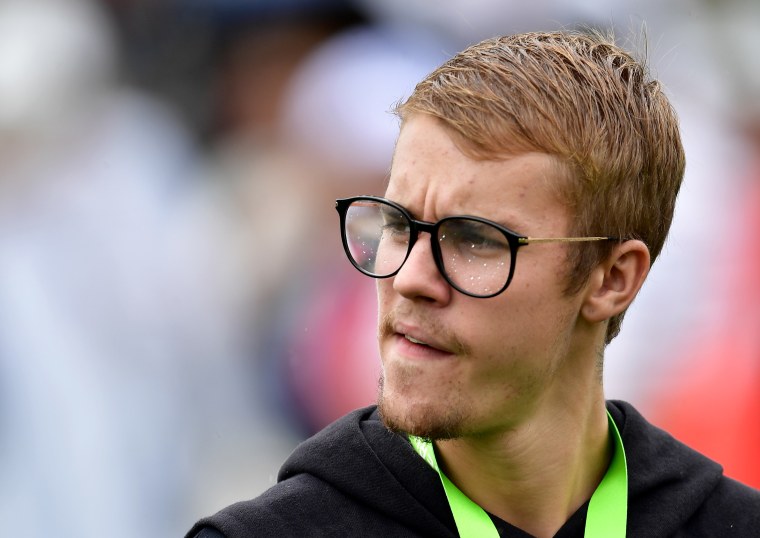 Justin Bieber has called for Fox News host Laura Ingraham to be fired after a segment aired last week that showed her laughing while reporting on Nipsey Hussle's memorial service. During her coverage, Ingraham patronized Hussle, calling him a "dear artist" while introducing a snippet of YG's "FDT" (which Hussle featured on). "The chorus that goes on and on, is that related to the lowest unemployment, basically, for African Americans?" asked Ingraham, laughing.
Bieber posted a screencap from the segment to his Instagram on Thursday afternoon, calling the Fox News host out directly: "How dare you laugh in the face of a person who has passed on. Doesn't matter who it is. But disrespecting someone's who was a pillar in the community and did right by people?" He goes on to write that Ingraham "should be fired period."
Bieber is one of many artists who have spoken on Ingraham's coverage, including T.I., who wrote "Neither of you WILL EVER know or experience the level of love, appreciation and respect that Nip has... EVEN IN DEATH!!! So let that sizzle in ya lil hateful,demonic spirits."