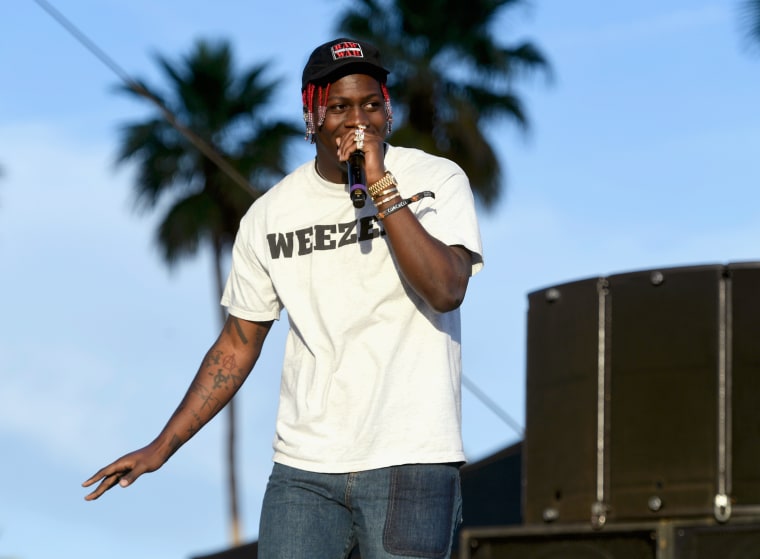 Lil Yachty opens up about his co-writing credit on City Girls' breakout hit "Act Up" in a new interview with Kerwin Frost, saying that he "wrote the whole song" with the exception of JT's last verse. "One day I was in the studio with my best friend Earl and he played the beat and said 'write something for City Girls' and I was like 'okay.' And I just did it," he says.
Yachty is credited on the track alongside EarlThePearl and JT. "[People] said 'he might have said one thing in the studio and they credit him.' I wrote the whole song, except J.T.'s last verse," Yachty continues, "I know them personally, and I know what women like to hear. What's some like, raunchy shit? I just started saying it, and before I went in the booth I said 'no homo, y'all" because all my boys was in the room."
He maintains that the experience was a positive one: "I always wanted to write for somebody, and when I did, and it blew up, it felt so good." Check out the entire interview below (kicking off near the 29:30 mark).