Harry Burgess and Lil Data team up for new single "Offer"
The namesake track of their new collaboration.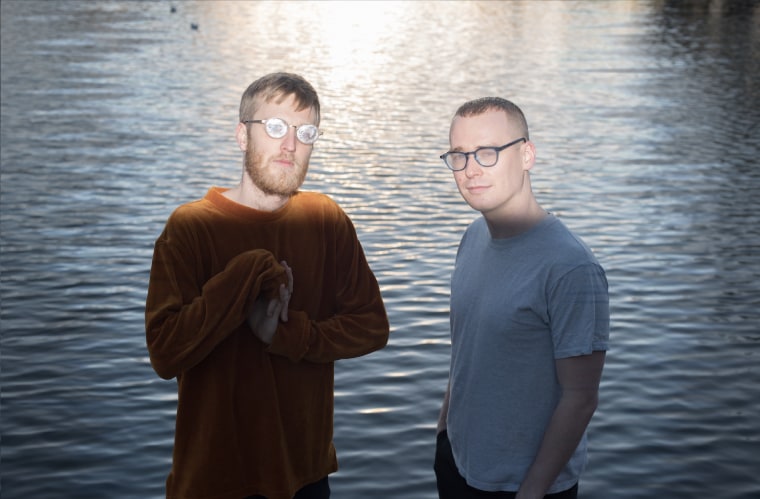 Offer is the musical pairing of Harry Burgess (of Adult Jazz) and Jack Armitage (PC Music's Lil Data). The two have been chipping away on new music for a while now; back in November, they shared a lengthy, near-ambient debut single, "Day Away." Today, they're releasing their namesake track "Offer," an adventurous jaunt that showcases a more frenetic, saturated side to their collaboration.
Hear the track below and stay tuned for more from Offer (including a remix from KLAHRK next week) and from Adult Jazz as well, who have a new project in the works.