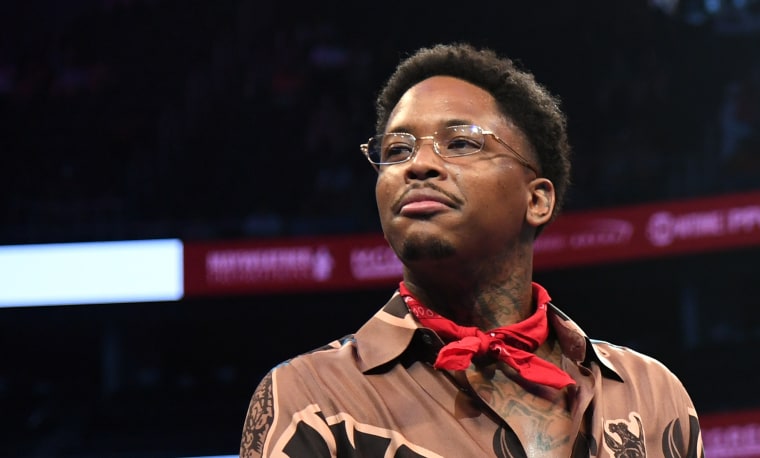 YG has released new song "Stop Snitchin," widely believed to be a diss track aimed at Tekashi 6ix9ine. The Compton rapper debuted the song at this year's Coachella, performing it in front of a video of 6ix9ine's face.
The song references someone cooperating with police and taking a plea deal at the cost of their friends freedom. It includes the lines: "Everybody went down 'cause you snitched/ Whoever raised you ain't do a good job at that/ whoever raised you need to get slapped."
6ix9ine reportedly struck a plea deal with federal prosecutors following his arrest on racketeering and firearms charges in November 2018. Authorities alleged that he "participated in the operation and management of" the New York City gang Nine Trey Gangsta Bloods.
"Stop Snitchin" is the first song to be taken from YG's new album 4REAL 4REAL, scheduled for release on May 3. It follows last year's Stay Dangerous. The abum was originally due in April but was postponed by YG following the death of his close friend Nipsey Hussle.