Brooklyn producer Conrad Clifton balances opposing energies in new "HUNTER GATHER-HER" video
Watch a breathtaking clip for his newest single.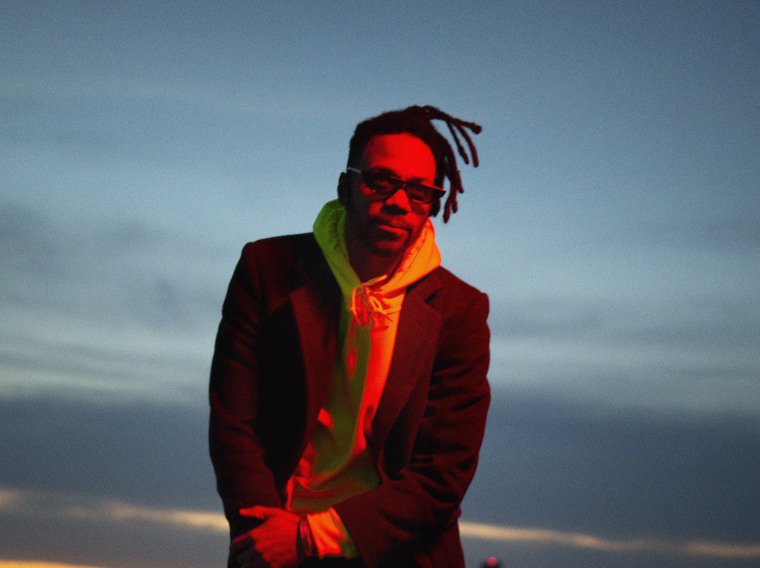 Today, Brooklyn-based electronic artist Conrad Clifton is sharing his new single, "HUNTER GATHER-HER." A slight shift from the house influence of his last two tracks, "HUNTER GATHER-HER" is vital and bellowing, interspersed with dialogue on gender disparity from South African author Credo Mutwa. Its Sam Shannon-directed video, premiering today on The FADER, captures these opposing energies through choreography, shot across barren spaces in moonlit Brooklyn.
"This is for all the strong women in my life," wrote Clifton in a press release. "Just know you are appreciated, and I SEE you." Check out the "HUNTER GATHER-HER" video below and stay tuned for more from Clifton.