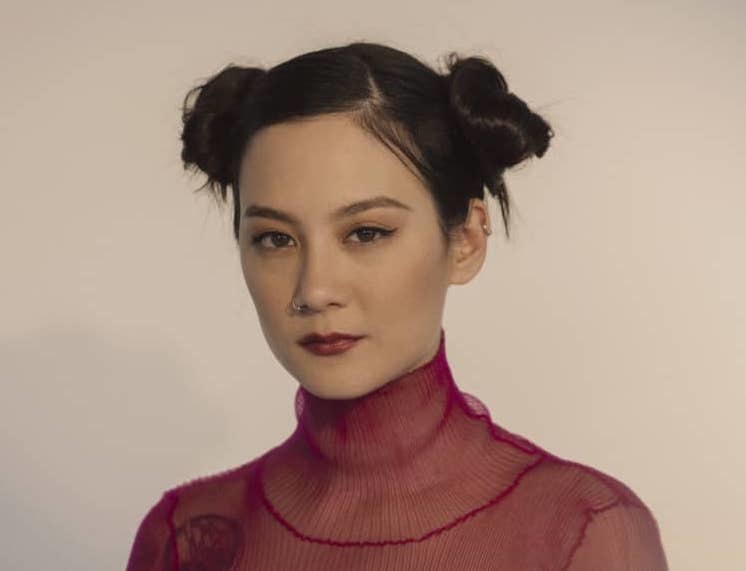 Japanese Breakfast has shared a new song, "Essentially." The first of two songs that Michelle Zauner will release via W Hotels' label, "Essentially" is a gleaming and urgent []. It marks some of her first new material since 2017's Soft Sounds From Another Planet.
In a press statement, Zauner explained how the track came together during a trip to Bali: "I was originally going to record a different song but decided to write something on the fly once I arrived in Bali. I like the challenge of writing and arranging quickly and intuitively sometimes, and I had just bought a native instruments machine and wanted to explore a lot of the sample libraries it came with and work on the synths that were at the studio."
All proceeds from the track will benefit the ACLU. Stream it below.