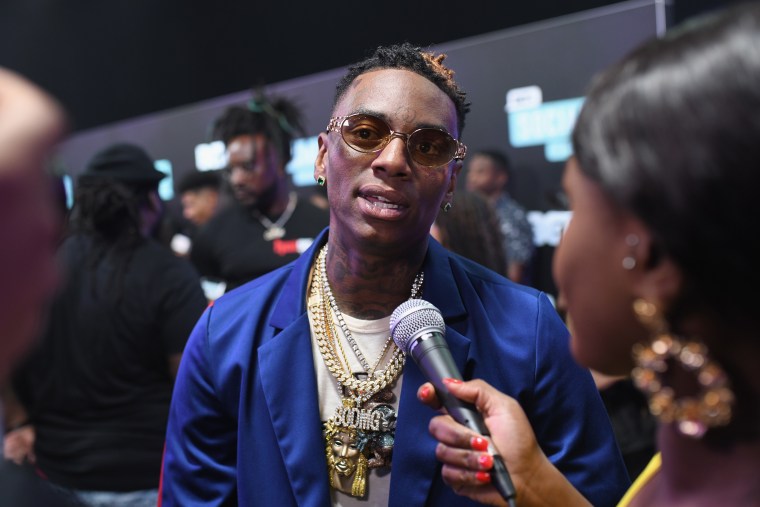 Soulja Boy has been sentenced to 240 days in jail and 265 days of community service for violating the terms of his 2014 gun probation, TMZ reports.
Authorities reportedly discovered ammunition in Soulja Boy's home during a February raid of the premises – the raid came after a woman claimed she was assaulted and held hostage there (Soulja Boy has denied the allegations). The terms of Soulja Boy's probation ban him from possessing guns or ammunition.
The rapper, born DeAndre Way, was arrested on April 15 and has been held at Men's Central Jail in Los Angeles, according to court records. The presiding judge has given him 40 days credit for time served.
The FADER has reached out for comment.