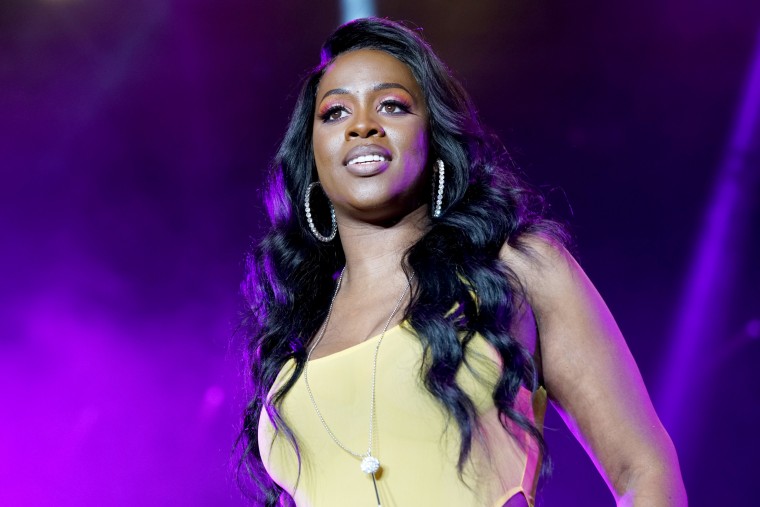 Remy Ma was arrested on Wednesday, May 1, after handing herself into police investigating an alleged assault on her Love & Hip Hop co-star, Brittney Taylor. Ma, real name Remiisce Smith, was released on $1500 bail and is due back in court on May 24.
It is alleged that Ma punched Taylor in the face during a benefit concert in April. Police investigating the accusation state that Taylor suffered bruising to her right eye.
"This arrest demonstrates how serious this matter is, it is real life and not reality TV entertainment," Taylor's lawyer, Sanford Rubenstein, said in a statement to the Associated Press. "The victim Brittney Taylor has confidence in our system of justice and will continue to fully cooperate with the authorities."
Manhattan Criminal Court Judge Josh Hanshaft has ordered the rapper to stay away from Taylor as terms of her bail.