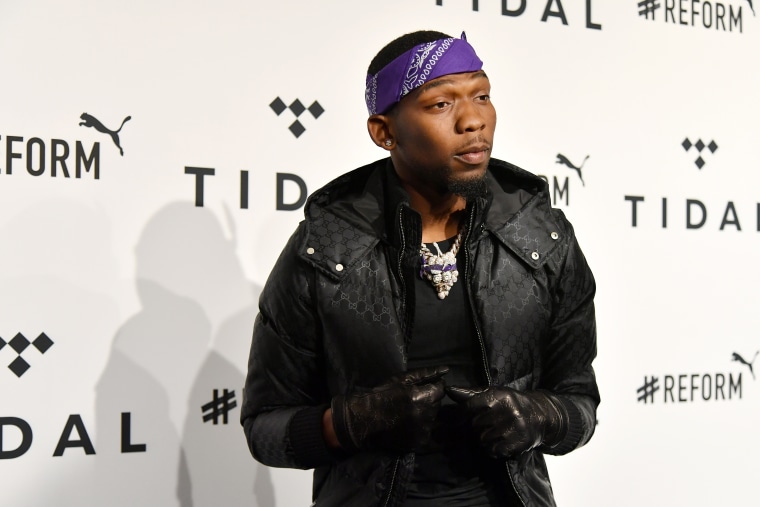 Memphis rapper Blocboy JB (real name James Lee Baker) was arrested on Friday in Shelby County, Tennessee and charged with felony possession of a handgun by a convicted felon, according to an arrest report viewed by The FADER. He also faces the misdemeanor charges of speeding, possession of drug paraphernalia, and marijuana possession.
JB was arrested in a Tennessee home along with 20 other individuals in a raid that was the result of a "multi-agency investigation," according to FOX 13 Memphis. The rapper's attorney told the station that another individual was the target of the raid. "They weren't looking for [JB], and there was no warrant for him personally," attorney Murray Wells told FOX 13. "They may have been looking for other suspects on the premises."
In February, JB was arrested in Shelby County on drug and weapons charges. The FADER has reached out to BlocBoy's representative for comment.