The E.U. is preparing an investigation into Apple following Spotify's antitrust complaint
Spotify's Daniel Ek says Apple is "stifling innovation" with it's App Store policies, and the E.U.'s Margrethe Vestager is poised to assess the dispute.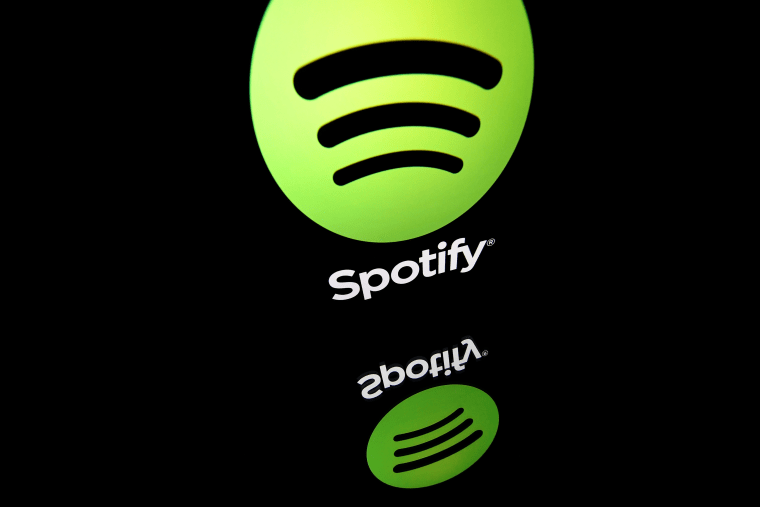 The European Union is poised to launch an investigation into Apple in response to a complaint filed by Spotify, the Financial Times reports. Back in March, Spotify CEO Daniel Ek claimed that Apple was "tilting the playing field to disadvantage competitors," pointing to a 30% tax on App Store subscriptions and limitations imposed on cross compatibility across Apple devices. Spotify and other competitors don't have access to fully utilze Siri or Apple Watch, while other independent apps (such as Uber) do.
An antitrust complaint was formally filed by Spotify to the European Commission following Ek's blog post, and now, the Financial Times says the E.U. will confirm dates for a preliminary investigation within the next few weeks. Danish politician and E.U. antitrust chief Margrethe Vestager will lead the inquiry.
Apple has since responded to Spotify's initial complaint in a press release shared via the Apple Newsroom. "Spotify seeks to keep all the benefits of the App Store ecosystem — including the substantial revenue that they draw from the App Store's customers — without making any contributions to that marketplace," the company wrote. "We feel an obligation to respond when Spotify wraps its financial motivations in misleading rhetoric about who we are."