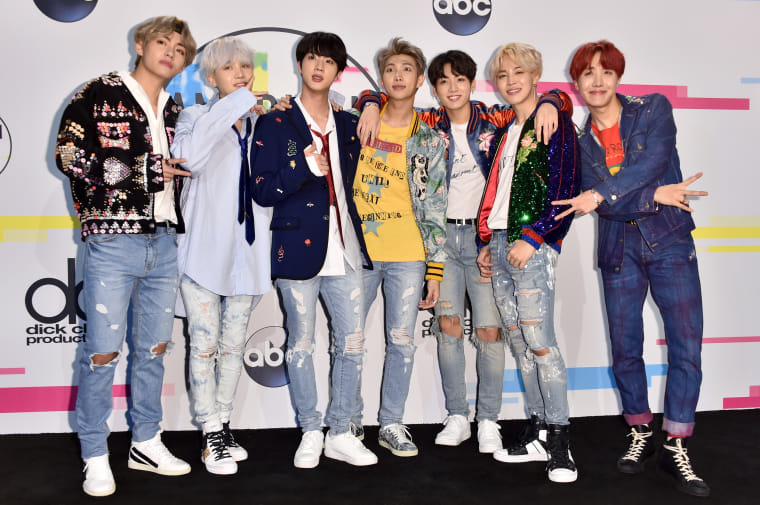 Billboard has announced a new chart called The Global 100. The list will track the most popular songs in the world every week based on streams and sales figures. Its sibling chart, the Hot 100, only collects the most-heard songs in the United States. The chart will emerge later in 2019.
"The launch of The Global 100 marks a major step in the continuing evolution of the Billboard charts," wrote Silvio Pietroluongo, Billboard's Senior V.P. of Charts and Data Products, in a press release. "For decades, the U.S.-based Billboard Hot 100 has been viewed throughout the world as the barometer of success in music. Now, Billboard is proud to present a companion chart that will measure the impact of songs on an international scale."
In 2020, Billboard will launch a music summit aimed at overseeing the trends of the industry and addressing "pressing issues." Deanna Brown, President of Billboard-Hollywood Reporter Group, said "The current musical landscape is no longer defined by borders and The Global 100 will further unify the music world by providing the definitive view of today's top hits."
Congratulations to BTS for their upcoming 275-year reign in the top 10 of the Billboard Global 100.