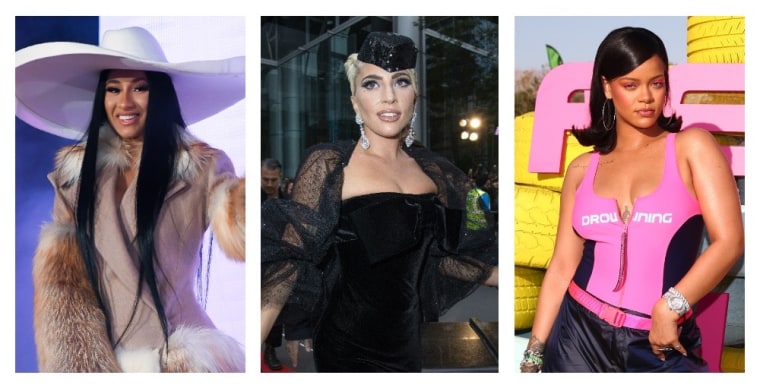 The 2019 Met Gala and its colossal wave of high fashion will descend upon uptown New York City this evening. This year's soiree is called Camp: Notes on Fashion, a nod to Susan Sontag's seminal 1964 essay "Notes on 'Camp," which — thank you, internet — is still available to read in full here. "Camp sees everything in quotation marks," Sontag wrote. "It's not a lamp, but a 'lamp'; not a woman, but a 'woman.'" The definition Sontag set forth established camp as exaggerated, theatrical, a bit naughty, and inherently queer: "Homosexuals, by and large, constitute the vanguard — and the most articulate audience — of Camp."
This year's Met Gala will be co-hosted by Lady Gaga, Serena Williams, Harry Styles, and Gucci's creative director Alessandro Michele. Given that attendees have a broader theme to work with than in the past — 2017 and 2018 were centered on Comme des Garçons' Rei Kawakubo and Catholic iconography, respectively — skirting around the task at hand is completely unacceptable this time around.
We're expecting camp at its absolute campiest this year, and while anything could happen, there's a number of attendees that we're feeling confident will rise to the occasion.