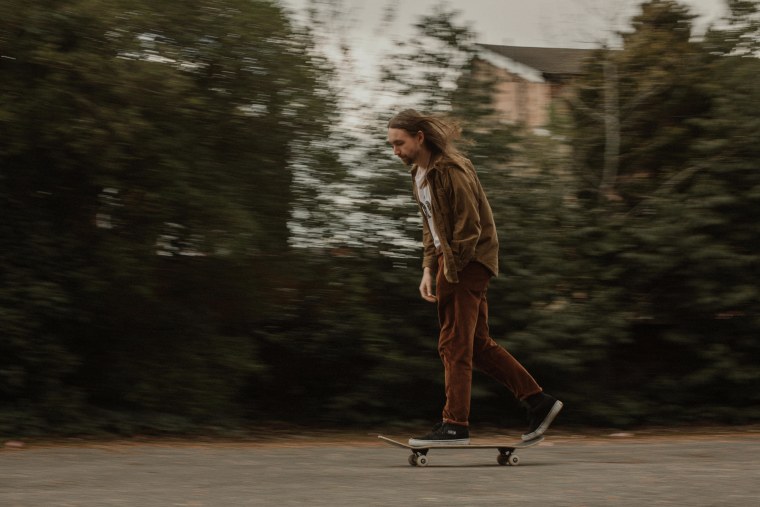 As the bassist for WU LYF, Francis Lung brought steady grounding to the Mancunian band's call-to-arms chamber pop. WU LYF burned bright and fast, calling it quits back in 2013, but Lung kept making music, first with Los Porcos and then slowly chipping away at his solo project. His debut album A Dream Is U, which he's announcing today, is the fully-realized culmination of those years, a patchwork project of scattered emotions and classic pop sentiments.
The full LP is due out August 2nd on Memphis Industries, and today, Lung is premiering its second single "2 Real," a jangly and blue-skied stroll through wavering identity. Check out what Lung had to say about the song, and accompanying video from Jim Craven, below:
"2 Real" is a song about finding and losing yourself and how interchangeable those two feelings are. the video was filmed and directed by skate cinematographer Jim Craven whose work on films like Land and Island is equal parts impressionistic, raw and elegant. It features Heroin skateboards' pro skater Tom Day, my band-mate Coralie and myself driving through Lincolnshire, England skating riverside ditches, satellite dishes as well as Tom's homemade skatepark outside his static caravan in the countryside.