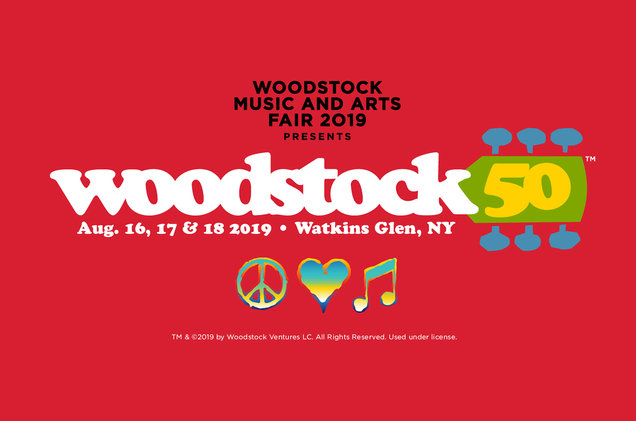 Woodstock 50 is the would-be festival that just keeps on giving. Is it actually gonna happen, though? That all depends on whether organizers can pull together a hefty sum before this Friday — a cool $30 million, to be exact. Billboard reports that a deadline has been set for co-founder Michael Lang to recuperate the funds lost after initial investor, Japanese firm Dentsu, pulled out. Lang has also yet to officially replace production partner Superfly; last week, he said Dan Berkowitz's firm CID Entertainment would lead the charge, but, as Billboard points out, Berkowitz has yet to confirm this.
Adding to the saga is an email from Lang to Dentsu suggesting the investors "illegally swept" $17 million from Woodstock's bank account. Pitchfork reports that Lang is accusing Dentsu of pressuring artists to drop out of the festival in exchange for the possibility of performing at the 2020 Summer Olympics in Tokyo. "To suffocate and kill Woodstock so that we could not have a festival for our Golden Anniversary without you is puzzling for any company, let alone one that claims reform," Lang wrote in his email.
Besides the Black Keys, no artists have yet confirmed that they're dropping out of the lineup. Should Lang raise the $30 million, Chance The Rapper, JAY-Z, Miley Cyrus, The Killers, Santana, Courtney Barnett, Janelle Monáe, Vince Staples and more will (possibly) take the stage in Watkins Glen, NY this August.