EDM is traumatic for fish swimming nearby, study finds
Turns out fish hate EDM nearly as much as you do.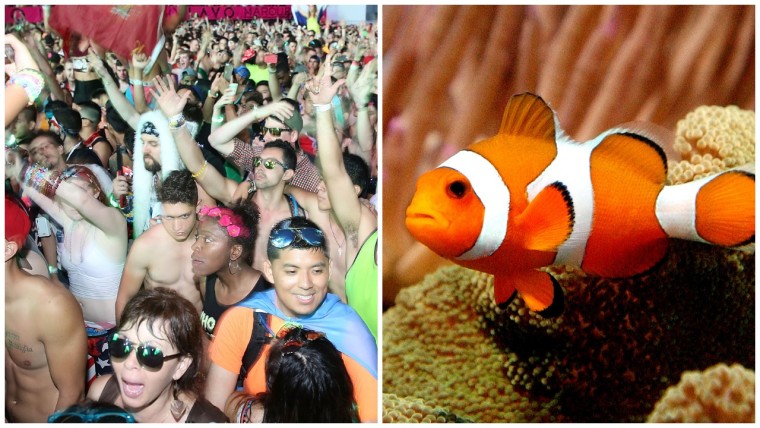 A new study by the University of Miami has found that loud EDM from Miami's Ultra Music Festival is extremely stressful to nearby fish, as Pitchfork points out. Researchers at UM's Rosenstiel School of Marine and Atmospheric Science concluded that the music at the festival caused a "significant stress response" to local toadfish, comparable to if the fish were being chased by a predator.
The Rosenstiel School's team took blood cortisol levels—the main stress hormone—of toadfish in Virginia Key (where Ultra takes place) on day one of the festival and compared them to baseline levels, finding that the loud EDM caused a 4-to-5 fold increase. I guess fish, like a large portion of the population, hate EDM too!
The UM study is the final nail in the coffin for Ultra's current Miami site. The festival has been plagued with issues over the last few years, including human noise complaints and garbage issues. Today, the festival announced they were leaving the site; read their statement below.