Instupendo's "Antidote" is an electro-pop banger for introverts
Listen to the New York-based artist's new song now.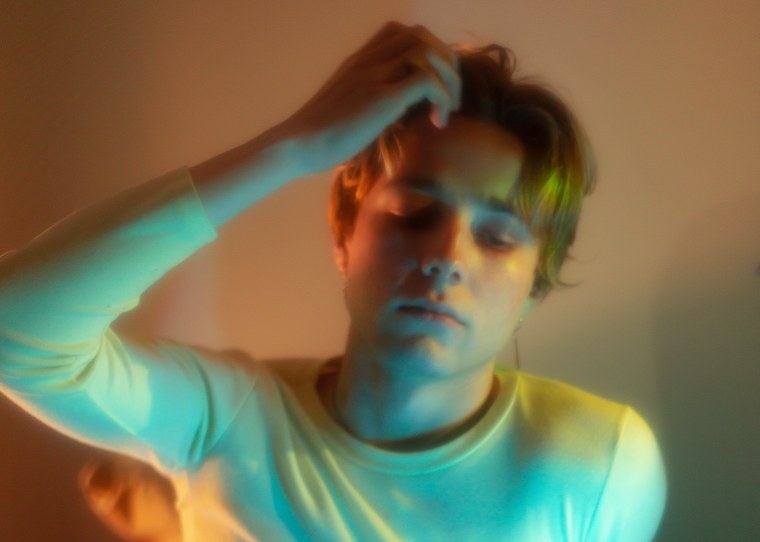 NYC-based artist Instupendo, real name Aidan Peterson, has previously worked with Rostam and Toro Y Moi. Both of those collaborators forward-thinking approach to pop-leaning melodies and electronics are evident in "Antidote," a song about disappearing completely.
Amid a pillow-soft beat, Peterson's looped vocals become hypnotic as he sings about keeping his head down and avoiding the gaze of another. "Antidote" is a contradiction, an anti-social song that you want to share with all your friends.
Speaking to The FADER via email, Peterson said:"'Antidote' is a song about trying to be invisible, or anonymous, in public. In the city, there's always a weird moment when you catch someone looking at you in passing on the streets, so I try my best to avoid that phenomenon completely. I usually just stare blankly into the distance hoping nobody makes eye contact. The lyric 'I feel like a bride to be' is a reference to walking down the aisle at a wedding, how everyone's looking at you."
Instupendo's Boys By Girls EP is out on June 5.