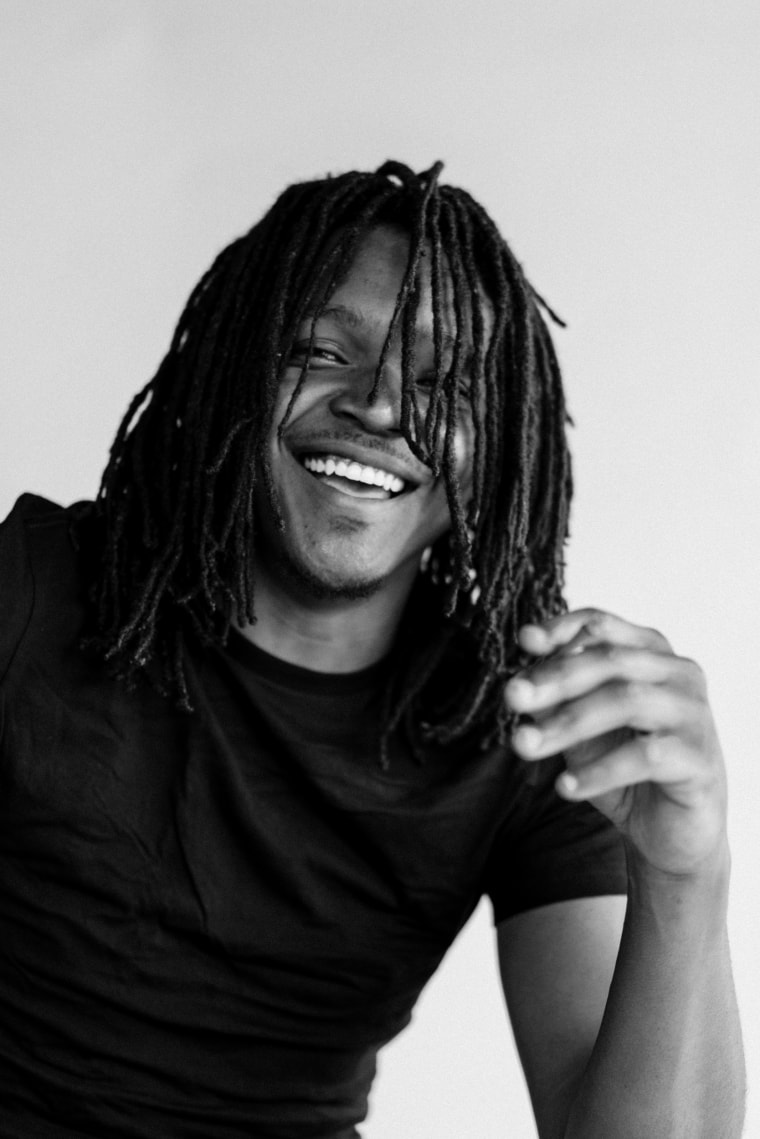 Each week The FADER staff rounds up the songs we can't stop playing. Here they are, in no particular order.

Subscribe to Songs You Need In Your Life on Apple Music and Spotify

Young Nudy, Pi'erre Bourne f. Megan Thee Stallion, "Shotta"
Corny music video aside, Pi'erre Bourne and Young Nudy craft an irresistible lil bop. Megan The Stallion's hair-flip-of-a-verse is the cherry on top.
Vampire Weekend f. Steve Lacy, "Flower Moon"
I'm a sucker for vocoder, Vampire Weekend, and Steve Lacy. This song has all three. :)
Ari Lennox, "Facetime"
Must be on my tenth or so replay of Ari Lennox's "Facetime," which has me floating on a fluffy, pink, diamond-encrusted cloud.
Baltra & park hye jin, "Ahead Of Time"
DJ Baltra teams up with Seoul's new hitmaker, park hye jin, for a smokey, rave-friendly dance track.
Skepta f. Nafe Smallz, "Greaze Mode"
Skepta dropped the first two singles of his forthcoming record on the same day. "Greaze Mode," with its bouncy, whistling beat, is a flex.
Crack Cloud, "The Next Fix"
Canadian punk collective Crack Cloud offer their perspective on those living at the margins. One that looks on with understanding, and a beautiful tenderness.
Chronic Law, "Style"
Chronic Law and his wickedly clever lines are making moves in Jamaica's dancehall scene.
Ada Lea, "The Party"
Ada Lea is Saddle Creek's newest signee. Her debut, "The Party," gently unspools into something mystical and strange.