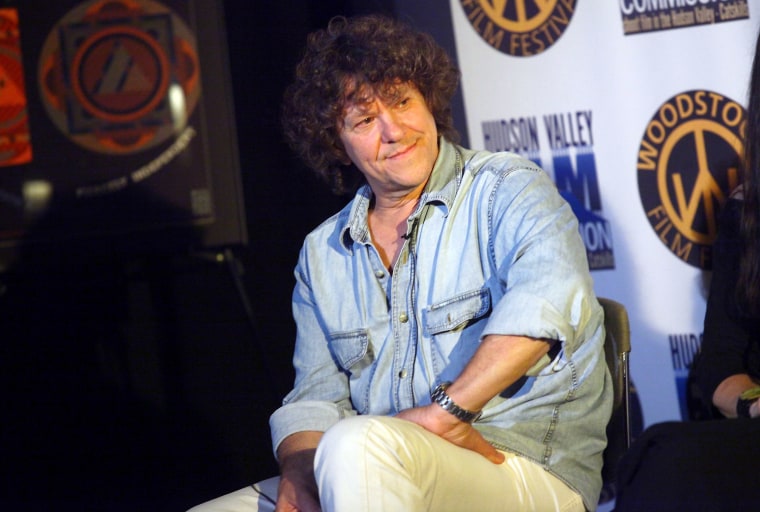 With each passing day, it seems less and less likely that Woodstock 50 will take place. On Friday, Billboard shared new reporting around the beleaguered music festival and Woodstock co-founder Michael Lang's attempts at getting it off the ground.
On April 29, Woodstock 50's chief investor Dentsu Aegis Network announced that the festival was canceled, a statement that Michael Lang strongly denied hours later. Lang is still attempting to secure $30 million in funding he says he needs to pull off the festival in three months and has launched a $17.8 million lawsuit against Denstu claiming theft and sabotage.
Despite Lang's optimism that the festival will proceed, talent agents speaking to Billboard have told the magazine that "their artists will likely not appear" at the festival. Specific artists are not named, but musicians like JAY-Z, Chance The Rapper, Miley Cyrus, The Killers, and The Grateful Dead were initially announced as Woodstock 50 performers.
Billboard's report goes on to outline how arguments and apparent ignorance over the festival industry contributed to Woodstock's public deterioration. The three-day festival was scheduled to take place in Watkins Glen, New York – colleagues told Lang the location was too distant from New York City for the aging Woodstock generation and said it didn't have enough hotels or lodging for those who did not want to camp. It was a risky location, too, as "In 2018, Phish had to cancel its Curveball festival with one day's notice because a storm had contaminated the town's drinking water."
Lang's pie-in-the-sky financial pitches also worried investors. Billboard reports that Lang and his business partner Greg Peck's pitch for $20 million bailout package was rejected by Live Nation and AEG. One of the reasons? "Lang claimed the event had the potential to earn a profit of $15 million based on $100 million in revenue and expenses of $85 million. No festival makes a profit of $15 million; most lose millions in the first year."
Read Billboard's full report here.