Rolling Stone delays launch of music charts
The charts were initially set to premiere on May 13.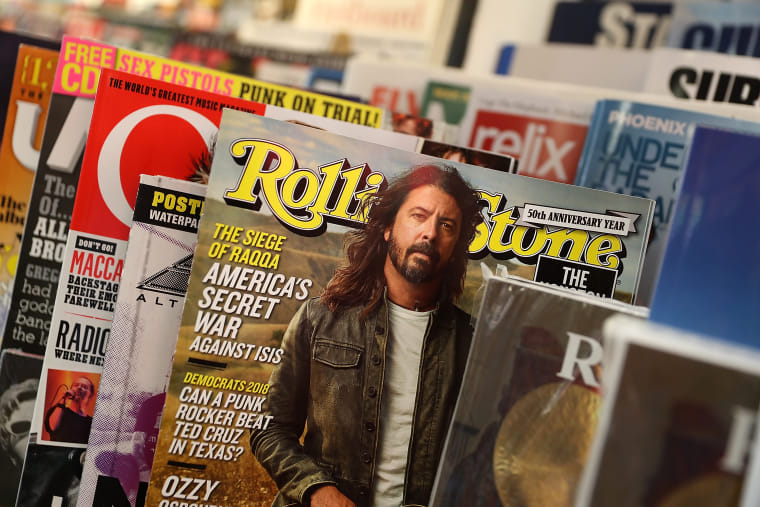 Rolling Stone has delayed plans to launch their music charts. A new date for the charts, which will allow the publication to compete against Billboard in a territory that the latter publication has occupied since the 1940s, has not been announced.
Last week it was announced that Rolling Stone's charts will track the top 100 songs and top 200 albums that will be updated daily. The publication is also set to launch charts that rank the most-streamed artist (Rolling Stone Artist 500), a chart that tracks the "fastest-moving songs" (Rolling Stone Trending 25) and new artists that are charting for the first time (Rolling Stone Breakthrough 25).
Earlier today, the publication released a statement about the charts, which were set to launch tomorrow (May 13). "This project is unprecedented for a consumer magazine. Rolling Stone's charts will feature daily updates, as well as interactive functionality and unprecedented transparency, and we can't wait for you to see them," it read. "While we had initially targeted a public beta launch of May 13th, we are instead going to remain in private beta for just a while longer to optimize with our industry partners and fully ensure the smoothness of our presentation."