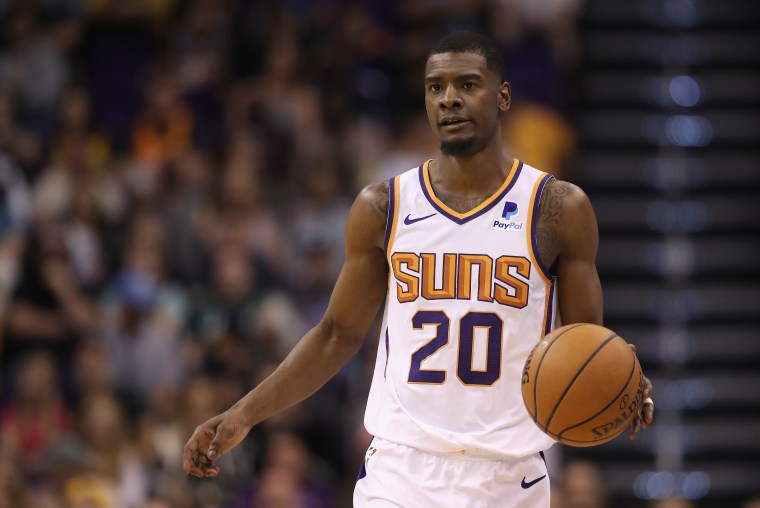 Twenty-two-year-old Phoenix Suns forward Josh Jackson was arrested over the weekend at the Rolling Loud Festival in Miami Gardens, Florida.
Sports radio host Andy Slater tweeted the news this morning. Per Slater, Jackson tried to enter a VIP section at the festival "many times" without a pass. Slater reported Jackson ran away from police after being handcuffed. The news was later confirmed by Sports Illustrated.
According to public records, Jackson was charged with one felony count of escape and two misdemeanor counts of resisting an officer. He posted a $1,000 bail on Saturday.
Jackson's hearing date has been set for June 10.