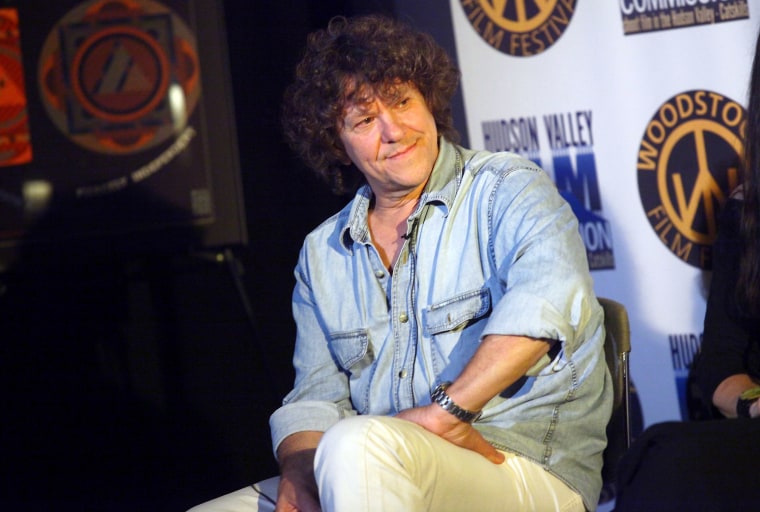 Dentsu Aegis Network has responded to a lawsuit launched on May 9 by Woodstock co-founder Michael Lang, according to a report in Billboard. Denstu was the chief investor behind the 50th anniversary celebration of Woodstock, but pulled out on April 9, citing production and safety concerns. Michael Lang responded by filing a lawsuit against Denstu, claiming Denstu illegally removed $17.89 million from a bank account Denstu shared with Woodstock, making it impossible to properly finance the festival.
"Woodstock 50 LLC's and Michael Lang's misrepresentations, incompetence, and contractual breaches have made it impossible to produce a high-quality event that is safe and secure for concertgoers, artists, and staff," Denstu's attorney Marc L. Greenwald wrote in a memorandum filed on Monday. "The production company has quit, no permits have been issued, necessary roadwork has not begun, and there is no prospect for sufficient financing... As much as the parties might wish it otherwise, the festival contemplated by their agreement cannot happen and allowing it to go forward would only put the public at risk."
Greenwald's filing also claims that Lang was repeatedly dishonest with organizers and Denstu. The filing accuses Lang of lying about the festival's progress with obtaining a permit from New York State for the festival. It is also alleged that Lang repeatedly told Dentsu chief commercial officer DJ Martin that the festival's venue Watkins Glen International Speedway could handle a capacity of 150,000 — in reality, the grounds are zoned for a maximum of 75,000 people. Two breach notices against Woodstock were issued by producer Superfly on March 29 and April 10.
Denstu's investment arm Amplifi Live was forced to pay artists despite giving Woodstock "explicit instructions" not to book talent, Greenwald writes. "Amplifi Live had no option but to make these payments after a damaging rumor leaked to the public that the Festival was experiencing financial difficulties, threatening the Festival's success."
Marc Kasowitz, attorney for Michael Lang and Woodstock 50, accused Denstu of "sling[ing] mud" with its filing. "[N]othing in its court papers changes the fact that Dentsu has no right under its agreement with Woodstock 50 to either cancel the Festival or abscond with nearly $18 million of the Festival's money. We look forward to addressing that in court [on Monday] afternoon."
As of now, Woodstock 50 is still scheduled for August 16–18 2019 at Watkins Glen, New York.