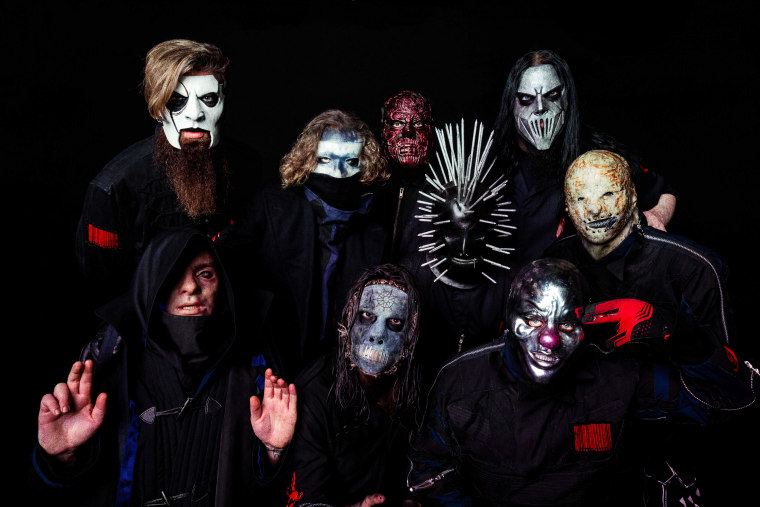 Slipknot has confirmed details of their sixth album. We Are Not Your Kind is due on August 9 and is preceded by new song "Unsainted." Check out a video for that below.
We Are Not Your Kind is Slipknot's first album since 2014's .5: The Gray Chapter. Last year the band surprised fans with new song "All Out Life," which also features on the new album.
The band is scheduled to perform "Unsainted" on Jimmy Kimmel Live! on Friday, May 17.
This summer Slipknot will take their Knotfest Roadshow tour out across North America alongside support acts Volbeat, Gojira, and Behemoth. The 29-date tour kicks off on July 26 in Mountain View, CA at Shoreline Amphitheater and wraps up in September at Cynthia Woods Mitchell Pavilion in The Woodlands, TX.
We Are Not Your Kind tracklist:
"Insert Coin"
"Unsainted"
"Birth Of The Cruel"
"Death Because Of Death"
"Nero Forte"
"Critical Darling"
"Liar's Funeral"
"Red Flag"
"What's Next"
"Spiders"
"Orphan"
"My Pain"
"Not Long For This World"
"Solway Firth"