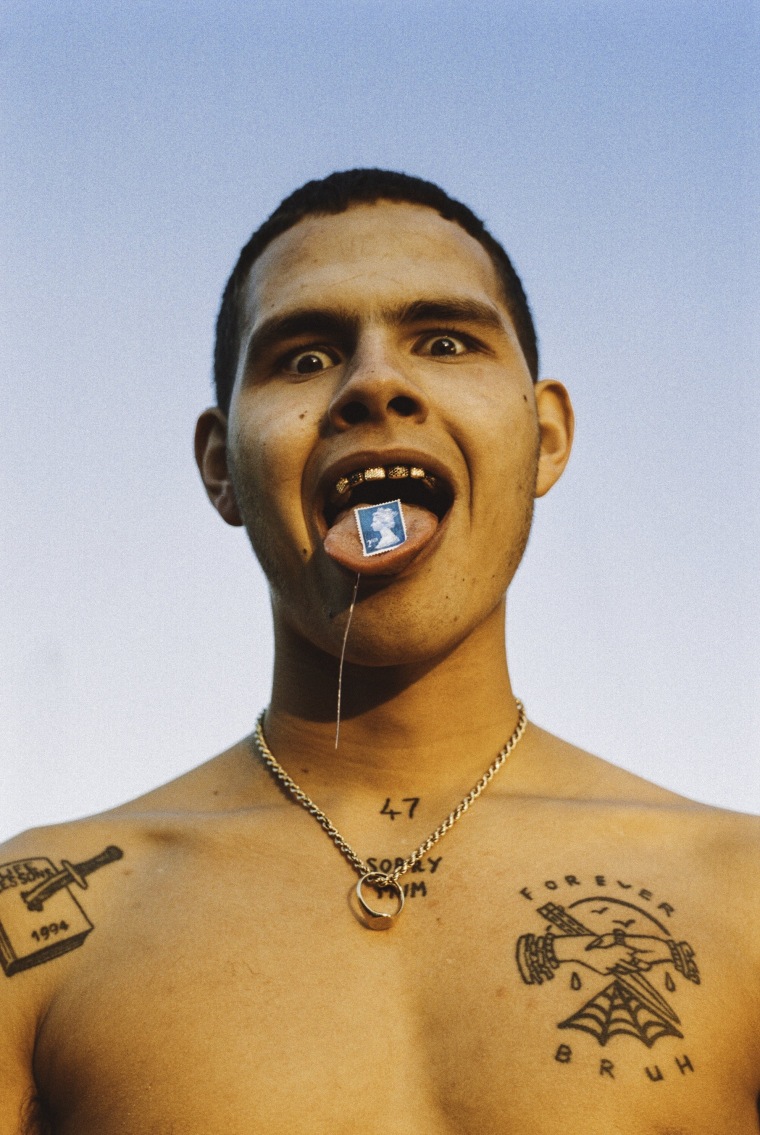 "Old Town Road" is the train that refuses to stop. Cupcakke was early to jump on board with her own, X-rated remix and now British rapper Slowthai has recorded his own take on Lil Nas X's smash.
Just days away from the release of his debut album, Nothing Great About Britain, Slowthai stopped by Annie Mac's Radio 1 show on Wednesday. In addition to two of his own songs, Slowthai delivered a spin on "Old Town Road," changing the opening line to, "I'm gonna take what's yours on the old town road."
Asked why he chose the song to perform, Slowthai said he "thought the tune was hard" and added that as "there's no cowboys in England" he wanted to add a twist to it. Check the cover out here around the 1hr 20 mark.