Rave into summer with Pascale Project's "Let Us Go"
The Montreal producer will share her new EP Be Urself on July 26.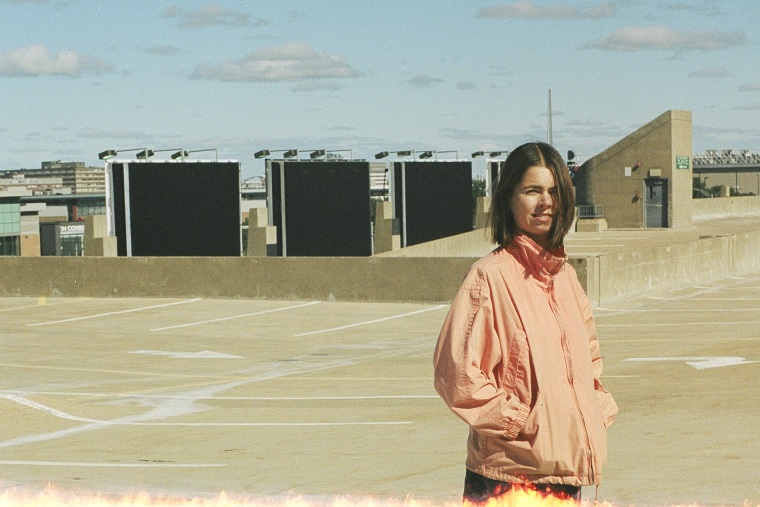 Pascale Project is a Montreal-based musician making electronic music that brushes against pop while retaining the transcendent grit of underground techno and house. Her upcoming EP Be Urself, out August 1, will be her first for Keith Rankin's illustrious Orange Milk Records, and her new song "Let Us Go" premieres today with The FADER. It's the kind of song every DJ should have in her back pocket for when the party needs just that extra nudge to become legendary — punchy four-on-the-floor, an acidic bassline, and Pascale's gently urgent vocals combine for a supernova of good vibes powerful enough to melt the most strident of inhibitions.
"I really wanted to make good club track," Pascale Project said in an email to The FADER. "I was listening to a lot to "The Watergate Files" by Kerri Chandler when I made it. I had written down the title way before making the track, so it had to be a powerful one, something that carries a message to the people when they're dancing. It's a reminder to yourself; don't forget who you are and have a good time, just forget the outside world and enjoy this moment, respect yourself and everybody else."
Listen to "Let Us Go" below. Be Urself is out July 26 via Orange Milk Records. Preorder it here.