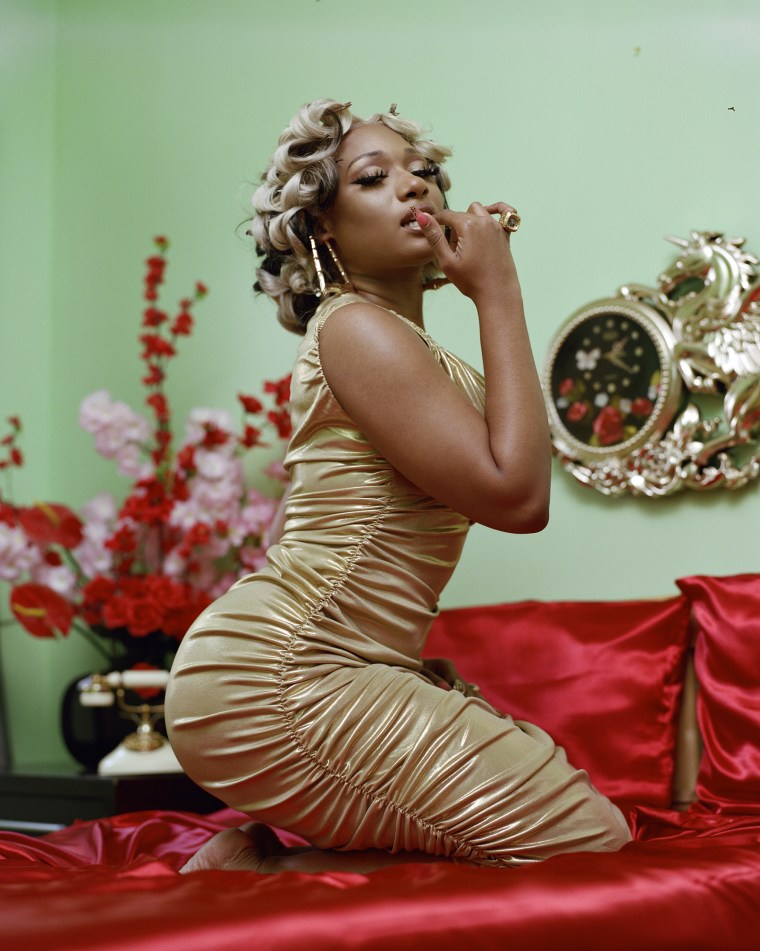 Each week The FADER staff rounds up the songs we can't stop playing. Here they are, in no particular order.

Subscribe to Songs You Need In Your Life on Apple Music and Spotify

DJ Khaled f. Nipsey Hussle, John Legend, "Higher"
John Legend's full-bodied wails and Nipsey Hussle's seemingly prophetic musings make DJ Khaled's "Higher" an unforgettable cut from his new album.
Megan Thee Stallion f. Juicy J, "Simon Says"
Hot Girl Meg repurposes the playground game "Simon Says" into a certified twerk instructional, and I'm taking notes.
Tyler, the Creator, "Running Out Of Time"
A blissful, unearthly example of Tyler the Creator's penchant for unconventional, fluid song structures and universe-building production.
Carly Rae Jepsen, "Automatically In Love"
Carly Rae Jepsen's "Automatically In Love" is everything you need for a blockbuster summer romance.
slowthai f. Skepta, "Inglorious"
slowthai and Skepta are on each other's wavelengths on the provocative "Inglorious,"
Santi f. Tay Iwar, "Murvlana"
The snooziest and gentlest of heartbreaks from Nigeria's hottest alté star, Santi.
Slipknot, "Unsainted"
Slipknot is a band whose music will always be relevant.
Hatchie, "Obsessed"
I can't get enough of Hatchie's maximalist pop nostalgia.
Finn, "Do What You Want Forever"
Follow this one easy step to have a fully-liberated and uninhibited existence.