Joviale sings of a complicated love on "Dreamboat"
Listen to the new single from the emerging Londoner.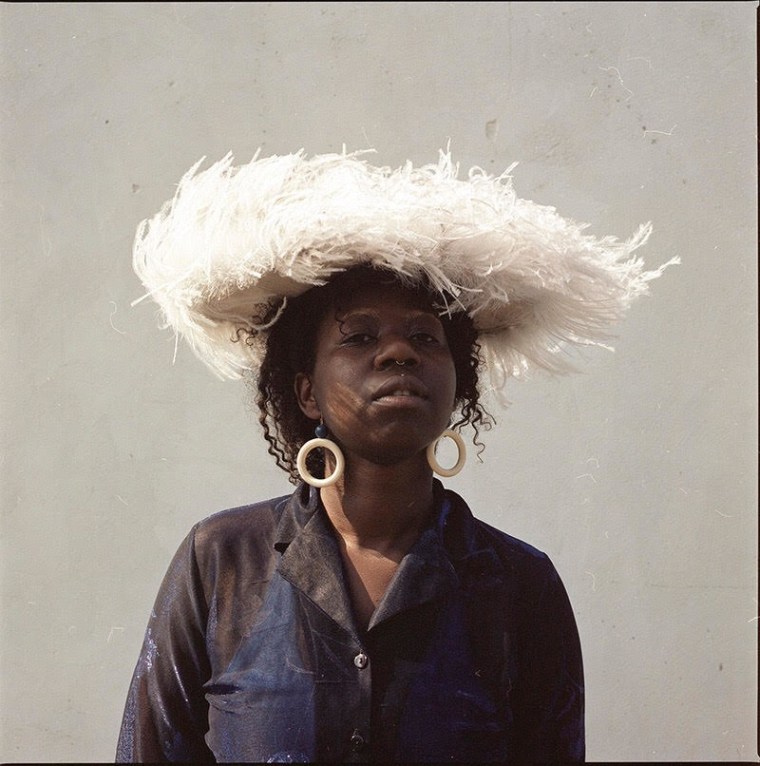 London-based artist Joviale makes her confident debut on new song "Dreamboat," an impressionistic and alluring introduction that asks as many questions as it answers.
Growing up raised on the classics (think Billie Holiday, Aretha Franklin, and Nina Simone), Joviale's music is tightly wound and deliberate. Every twang, loop, and dramatic pause in "Dreamboat" serves a purposem making its looser back half feel wildly exciting and unmooring.
Throughout she sings of something that "might just be for now, it might be forever." Later on she claims "it is all I see now, it is all I feel now," adding: "I won't wait for you."
Speaking to The FADER via email, Joviale sheds little light on the situation, adding simply: "'Dreamboat' is a dream I can finally stop having."
"Dreamboat" is out now via Blue Flowers (Nilüfer Yanya, Westerman). She is currently in residence at London venue Laylow with two remaining dates scheduled on May 22 and 29.