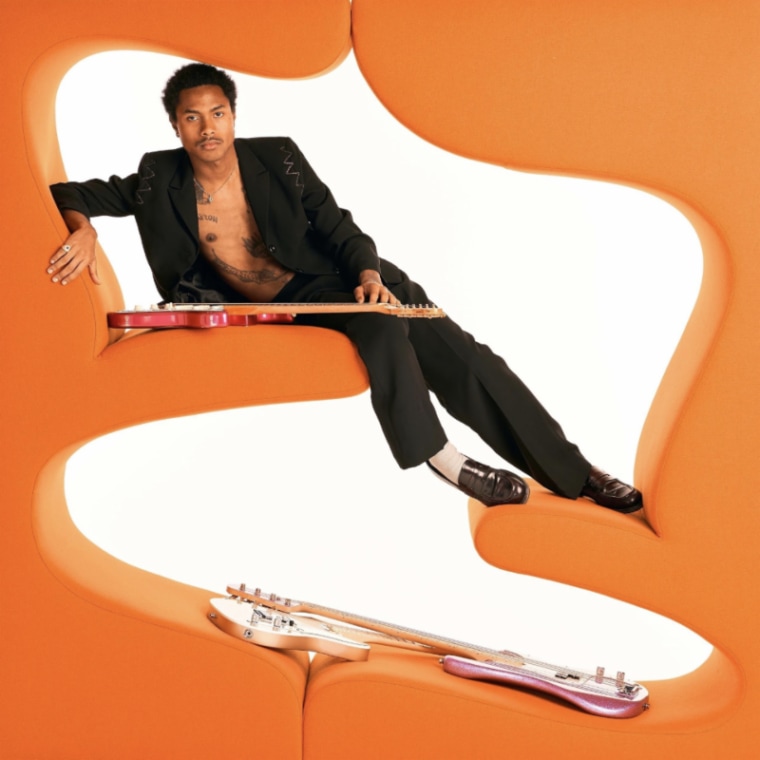 Steve Lacy's debut solo album Apollo XXI is one of the most anticipated releases of the year, and with the release date of May 24 fast approaching, the wait is almost over. Generously, Lacy has let go of one more song before the big day: a psychedelic and funky number called "Playground." Listen to it below on Apple Music and Spotify.
Lacy spoke about the song's creation and sound with Zane Lowe on Apple Music's Beats 1. "I think this was in my Prince phase, where I was all Prince, but I also have my Dirty Projectors phase in there. It came with that riff, and then the hook came, and... I wrote the verses in that month, so I held on to that hook and everything for a while before I actually wrote the song."
Apollo XXI is out this Friday.