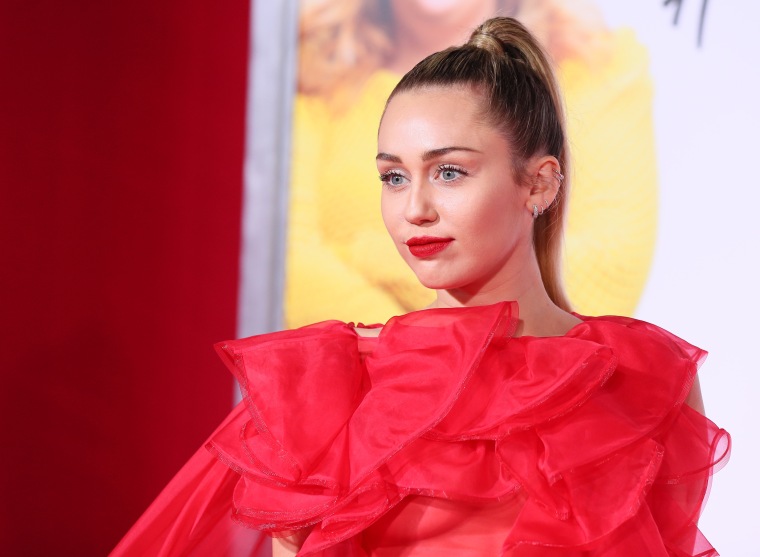 Miley Cyrus opened up about her role in the upcoming season of Black Mirror recently. Speaking with BBC Radio 1 Newsbeat, Cyrus said the episode in which she plays a pop star named Ashley O is "the story of females in the music industry."
"I understand everyone's gone through this but I do think for females in the industry...it's hard to be taken seriously," she said. "People assume that if you're not wearing a body suit and singing pop music, why would anyone want to see you."
In season five's second episode titled, "Rachel, Jack and Ashley Too," Cyrus' character lives in Malibu and works with her family much like the real-life singer.
Season five of Black Mirror airs on Netflix on June 5.