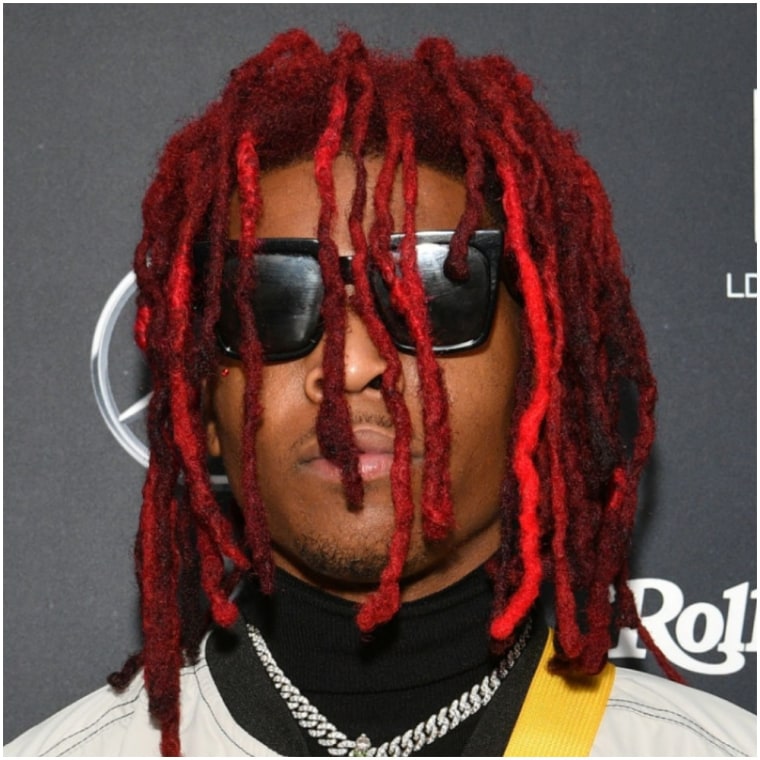 Lil Keed is one of the most compelling artists emerging out of an Atlanta music scene influenced by our lord and savior Young Thug. Today, the sometimes crooning, sometimes croaking 21-year old dropped "Pull Up", a new single featuring Lil Uzi and YNW Melly, who's currently awaiting trial for double murder. Jetsonmade, one of the hottest up and coming producers laces the song with a bouncing, flute-packed instrumental. This track is specifically geared towards a sweltering summer day so try to enjoy it exclusively outside or maybe while driving shirtless.
There's a noticeable uptick in energy with "Pull Up" compared to Keed's most recent releases. Both the hook and the verses from Uzi and Melly bubble over the production with a certain sense of urgency, as if there's a lot to say but not much time to get it out. "Pull Up" arrives on the heels of a steady slew of singles that Keed has dropped following his most recent mixtape, Keed talk to em.
Hopefully this means Long Live Mexico, Keed's upcoming album will be releasing sometime sooner rather than later. Either way they say summer doesn't really begin until a flute-banger comes out. You can take a listen to the song below.