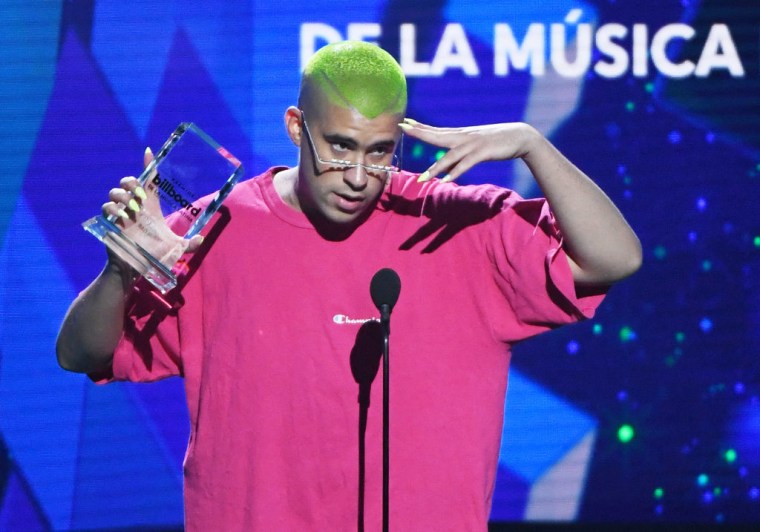 Bad Bunny has shared surprise song "Callaita." The urbano artist has been teasing the track online in recent days but had no firm release plans. "Callaita" is produced by reggaeton producer Tainy, who boasts multiple credits on Bad Bunny's 2018 album X 100PRE. Listen below.
As Rolling Stone points out, the "callaita" is a woman who is shy and retiring until she has loosened up after a few drinks. The song's chorus translates as: "Where there's sun, there's the beach/Where there's a beach, there's alcohol. Where there's alcohol, there's sex/When with you, it's the best."
Earlier this month Snoop Dogg revealed that he's been in the studio with Bad Bunny. You can read Bad Bunny's FADER cover story here.