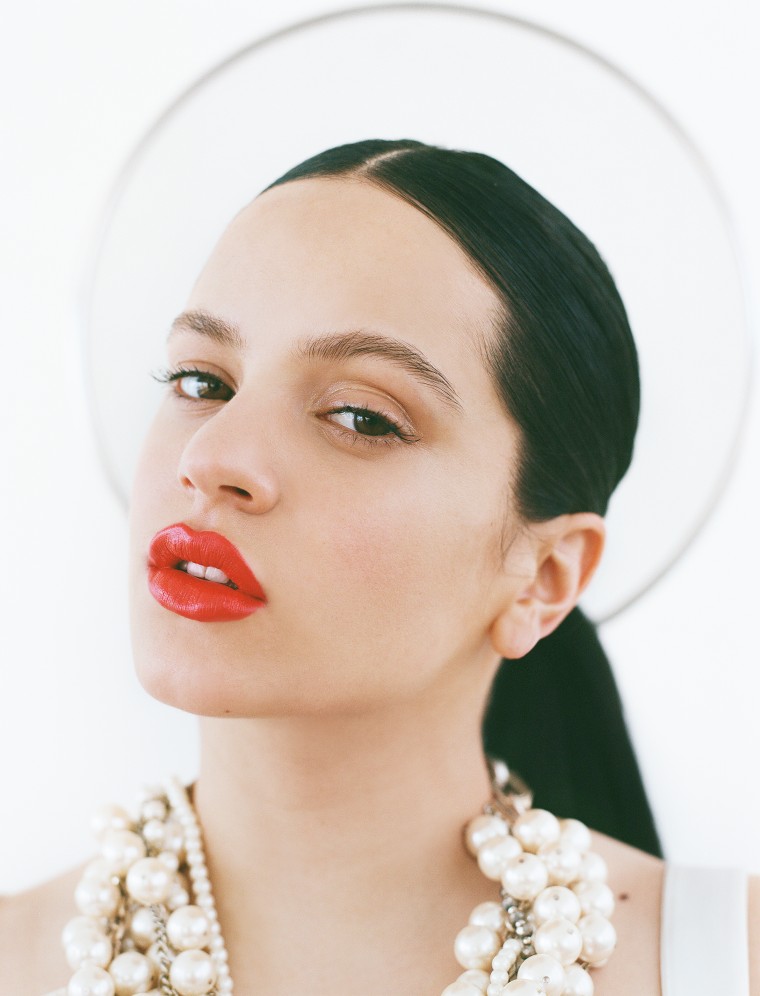 Each week The FADER staff rounds up the songs we can't stop playing. Here they are, in no particular order.

Subscribe to Songs You Need In Your Life on Apple Music
Rosalía, "Aute Cuture"
Rosalía pivots to more straightforward pop and I am still obsessed with her.
Steve Lacy, "Hate CD"
The writhing, yearning, beating heart of Steve Lacy's "Hate CD" is contained wholly in that guitar riff.
Clairo, "Bags"
A soft layer of grunge sounds good over Clairo's delicate vocals.
YG f. Valee, Boogie, "I Was On The Block"
Valee flow still unmatched.
Maluma f. Ozuna, "Dispuesto"
Key!, "Miami Too Much"
I think all summer I'll have Key!'s hook to "Miami Too Much" stuck in my head.
Flying Lotus f. Solange, "Land Of Honey"
Intergalactic trip for the mind.
Miya Folick, "Malibu Barbie"
Miya Folick's "Malibu Barbie" is the perfect sardonic-but-actually-good song about gender expectations.
Lucky Daye, "Call"
Lucky Daye brews up a pretty dangerous concoction with "Call," a song that might make you text some people you shouldn't be texting.
Crumb, "Fall Down"
Crumb's "Fall Down" harnesses the mind-spinning, anxious energy of existing. There's something ominous about it, but you still want more.