Jai Paul resurfaces with two new songs
The elusive singer shares brand new music alongside the official release of his leaked 2013 album.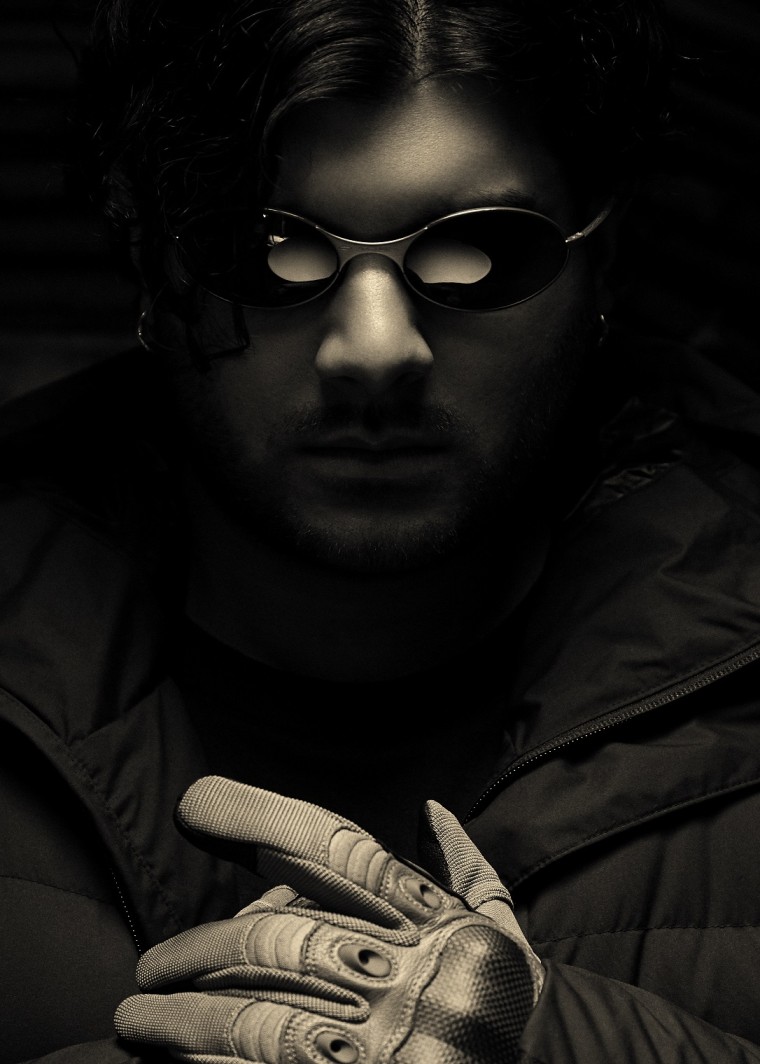 Jai Paul, the elusive but musically ever-present internet darling of the early aughts, just dropped not only the official release of his infamous leaked album from 2013, but two brand new songs "Do You Love Her Now" and "He", marking his first official singles since 2012. In recent years, the artist founded the Paul Institute record label with his brother A.K. Paul, producing and releasing a small handful of tracks from signees including Ruthven, Fabiana Palladino, Hira and Reinen.
A revamped choose-your-own-adventure style website features free streams of "Jasmine (Demo)," "DYLHN," "'Str8 Outta Mumbai," "He," and "BTSU", with the full album available for a pay-what-you-can price. After not tweeting since 2013, the singer took to Twitter to break the news. "I've been working on some music and a website recently so I'd like to share that with you," he tweeted out, along with the website.
Listen to the new tracks below and buy Jai Paul's Leak 04-13 (Bait Ones) now.