37 photos and 1 video that capture the spirit of Governors Ball 2019
The New York festival took a dark turn on day three, but before that, it was sunny, festival business as usual.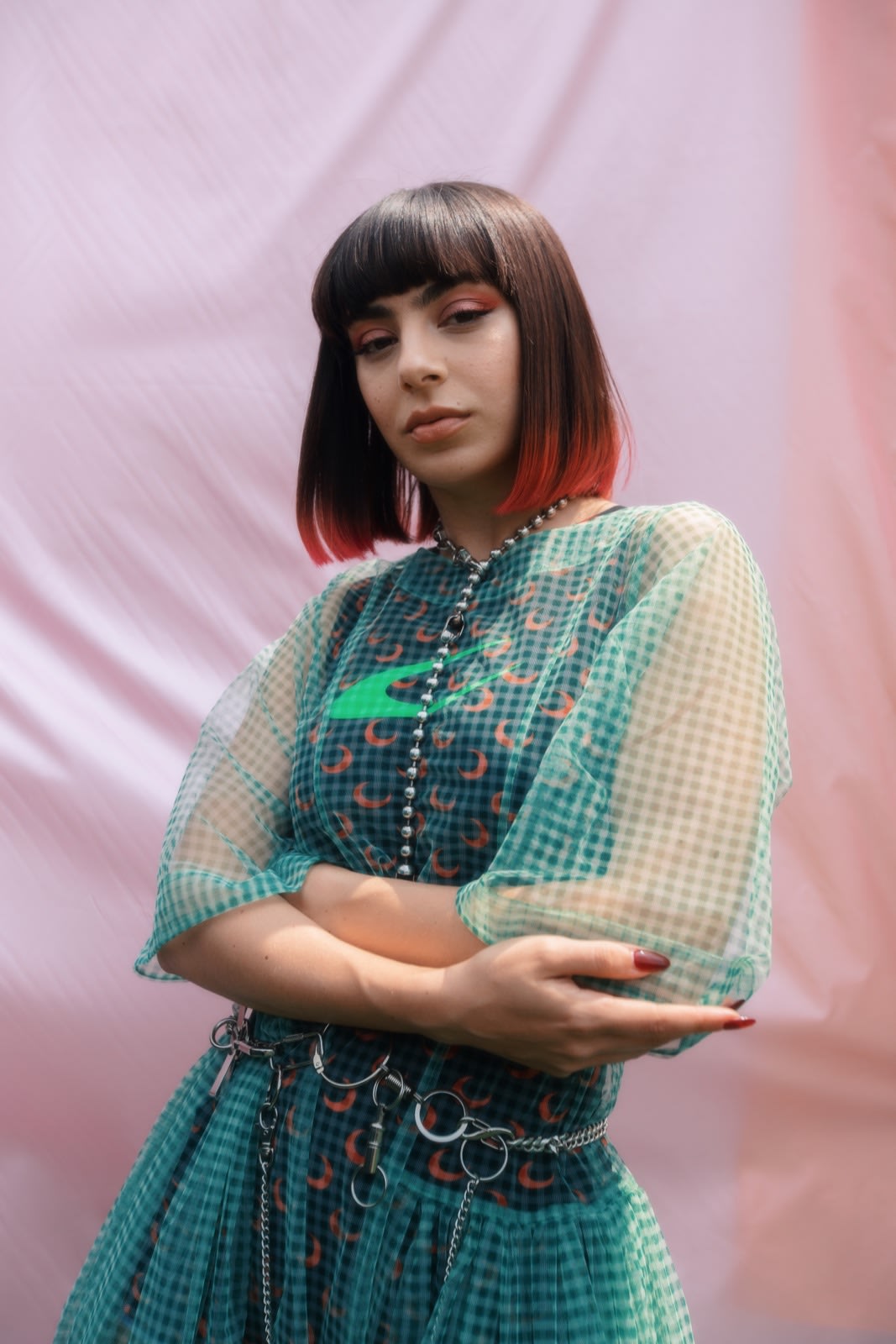 You may have heard it by now — Governors Ball 2019 ended with a thunderstorm and chaos. After a delayed opening on day 3, the New York music festival had to evacuate the event site due to unexpected (but also, totally expected) lightning and rain. Extreme Lord of The Flies-esque footage of the evacuation has already seeped onto social media featuring crop-topped attendees battering iridescent photo walls, and sprinting through weather that definitely should not be sprinted through.
But before all of that, it was festival business as usual: crowded, unbearably hot, star-studded and full of good music. Mitski danced on a desk in bike shorts and knee pads, Brockhampton raged in front of a gold-plated airplane; Florence + the Machine exuded grace and power, and Kacey Musgraves brought the yeehaw vibes in spades. And before the weather turned to shit on day three, Charli XCX stopped by the FADER Fort x Russell Athletic pop-up to take take some pics.
Below, 34 photos and one video (by our unlucky writer, Sal) that capture the exhilarating range of spirits that saturated Governors Ball 2019.