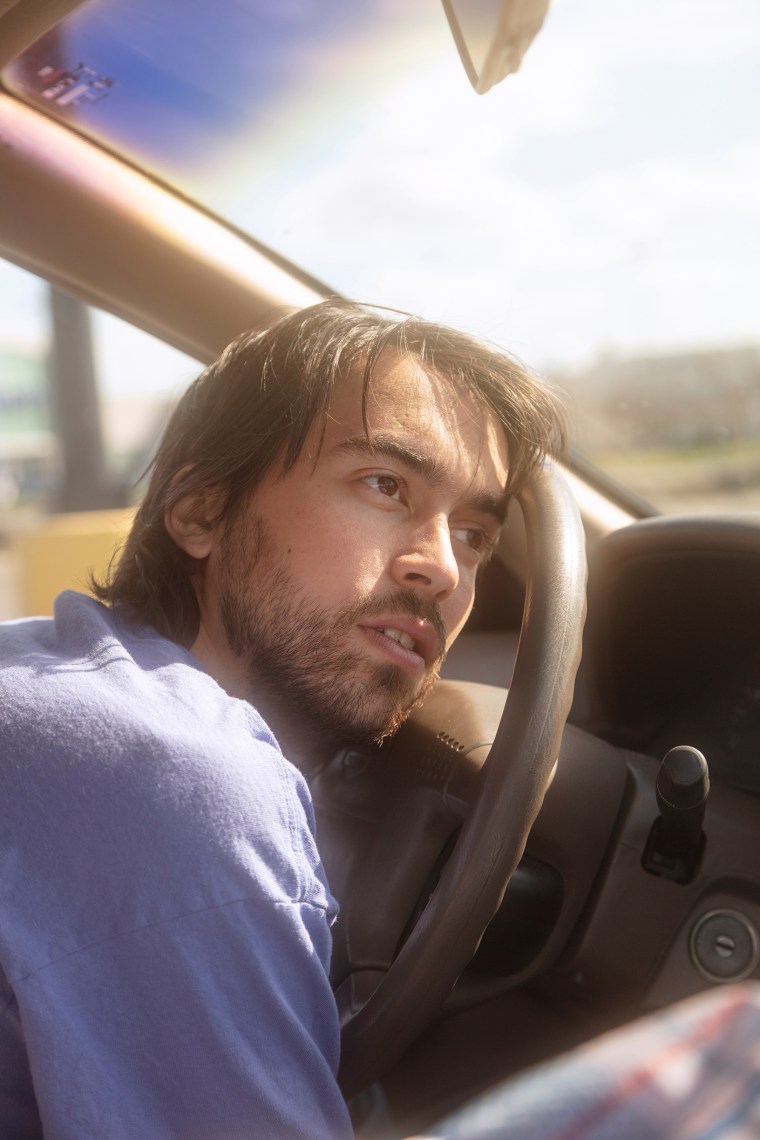 Each week The FADER staff rounds up the songs we can't stop playing. Here they are, in no particular order.

Subscribe to Songs You Need In Your Life on Apple Music.
(Sandy) Alex G, "Gretel"
Get a brief glimpse of nirvana in the new (Sandy) Alex G song.
Cardi B, "Press"
Only Cardi B could yell "DING DONG" in a song and make it iconic.
Bon Iver, "U (Man Like)"
A folksy, close-to-the-earth offering from the rare favs, Bon Iver.
Jai Paul, "Do You Love Her Now"
Jai Paul is back and ready to take what's his (the pop throne).
Denzel Curry f. PlayThatBoiZay, "P.A.T."
Industrial, bass busting, steal-an-ice-cream-cone-from-a-baby vibes on Denzel Curry and PlayThatBoiZay's "P.A.T."
Kelis, "Shooting Stars"
Things we stan in this song: 1. Kelis, 2. The Neptunes 3. that organ, 4. that beat change, 5. the way it makes everything feel ok again.
Tove Lo, "Glad He's Gone"
Break-up season is upon us and Tove Lo's breezy and unapologetic "Glad He's Gone" will get you back up and dancing again.
Katie Dey, "Stuck"
Gleaming, discordant pop from Katie Dey about the soul-draining burden of having to live inside a body for the rest of your life.