Stormzy's book imprint announces Writer's Prize winners
#Merky Books have selected Monika Radojevic and Hafsa Zayyan as co-winners of its inaugural prize.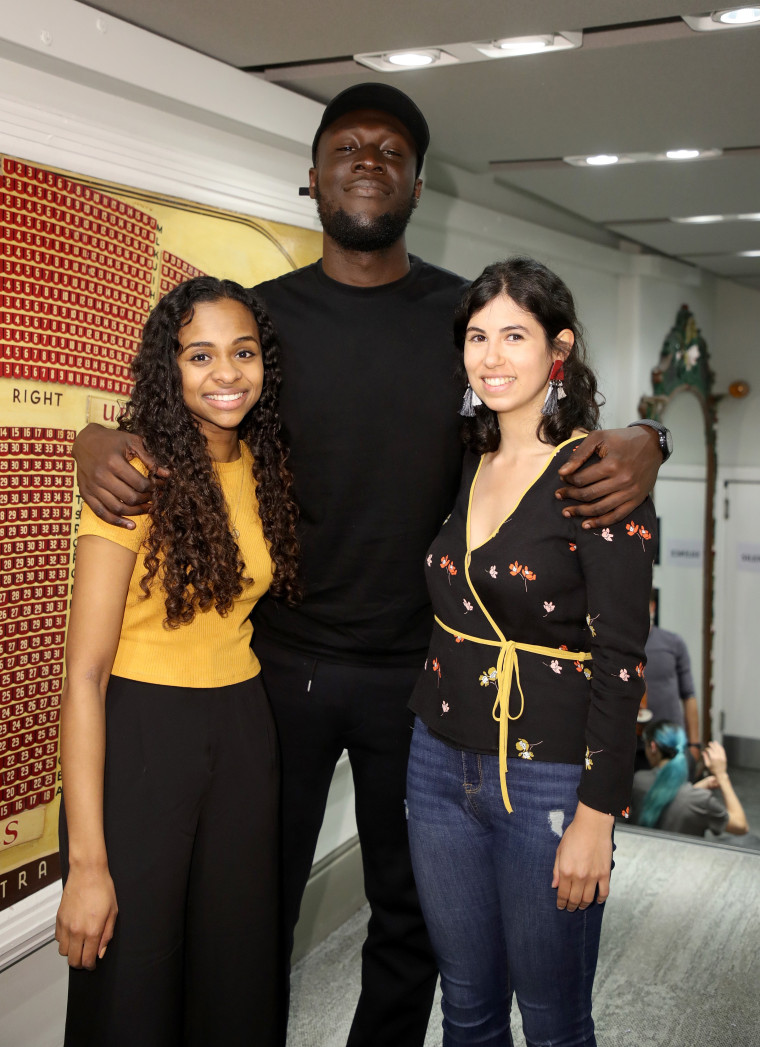 #Merky Books, the book imprint of English rapper Stormzy, have announced Monika Radojevic and Hafsa Zayyan as the co-winners of its Writer's Prize, which seeks to boost young and traditionally underrepresented writers. The two authors "will receive representation from The Good Literary Agency and a publishing contract with #Merky Books," according to a press release.
Radojevic won for her poetry collection 23 And Me, and Zayyan for her novel We Are All Birds of Uganda. The two winners were chosen from more than 1200 submissions of fiction, non-fiction, and poetry by authors between the ages of 16 and 30. The Prize's judges were Stormzy, poet Kayo Chingonyi, author Yrsa Daley-Ward, Nikesh Shukla of The Good Literary Agency, and Penguin Random House UK Managing Director Susan Sandon.
#Merky Books was announced in June 2018. "I know too many talented writers that don't always have an outlet or a means to get their work seen," Stormzy said in an Instagram statement, "and hopefully #Merky Books can now be a reference point for them to say 'I can be an author' and for that to be a realistic and achievable goal."
The imprint's first book was Stormzy's autobiography Rise Up: The #Merky Journey So Far, released in November 2018. The second release from #Merky Books will be Taking Up Space: The Black Girls' Manifesto for Change by Chelsea Kwakye and Ore Ogunbiyi, out June 27, 2019.