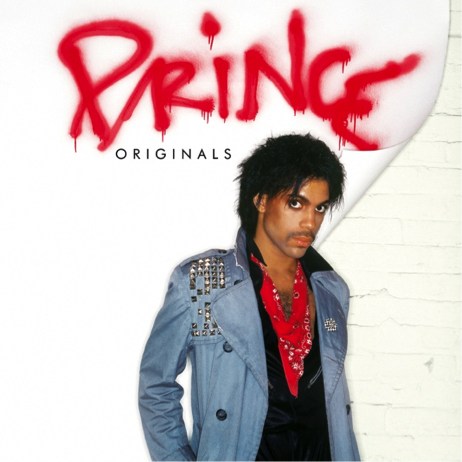 It's Friday June 7, 2019. Did you know it's a significant day for pop music? Originals is a 15-track collection of songs recorded by Prince for other artists, up now on TIDAL. That means you get to hear Prince's versions of his like "Manic Monday" (released officially by The Bangles), "Jungle Love" (Morris Day & The Time's big track), and of course, "Nothing Compares 2 U." Some of the tracks have been passed around for years by bootleggers, but Originals marks their first official release.
Originals was curated by The Prince Estate in conjunction with JAY-Z, who shared a statement in celebration of the album's release: "Prince led the way, for artistic freedom, for ownership. He's one of the bravest people I can think of in the industry. He trusted us, not just me, but TIDAL, to continue his fight. Trying to help further that legacy through his music is an honor we couldn't pass up as an organization dedicated to empowering artists. This gives his true fans that peek behind the curtain."
TIDAL users can stream Originals below — it will be exclusive to the streaming platform for two weeks before making its way to other services. The collection follows 1983: Piano & a Microphone, released last September. Prince's memoir The Beautiful Ones is out this October.