Kindness shares Sampha and Jazmine Sullivan collaboration, announces new album details
Something Like War is out on September 6.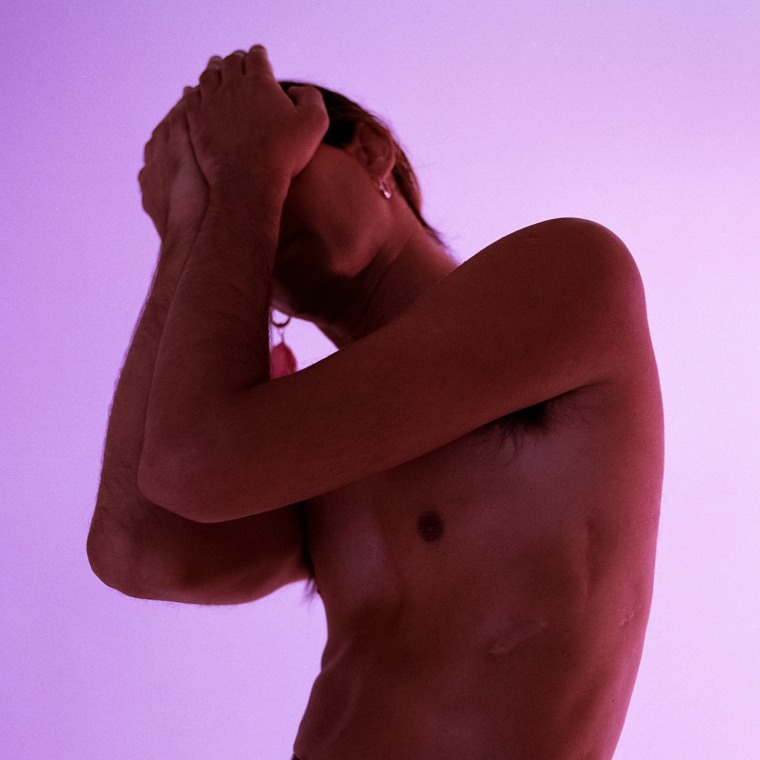 Kindness will release their third full length album, Something Like A War, on September 6 via Female Energy. New single "Hard To Believe," a collaboration with Sampha and Jazmine Sullivan, is streaming below.
Produced by Kindness themselves, the record is their first since Otherness was released in 2014. It features "The Warning" with Robyn, plus the recently released "Cry Everything" and "Lost Without."
Tracklist:
"Sibambaneni"
"Raise Up"
"Lost Without" f. Seinabo Sey
"Softness As A Weapon"
"Hard To Believe" f. Jazmine Sullivan
"Who You Give Your Heart To" f. Alexandria
"Samthing's Interlude"
"Dreams Fall"
"The Warning" f. Robyn
"Cry Everything"
"No New Lies" f. Cosima
"Something Like A War" f. Bahamadia
"Call It Down" f. Cosima & Nadia Nair
Kindness contributed to Robyn's 2018 album Honey and has also worked with Solange and Blood Orange in recent years. They tour in June and will play:
11 June 2019 - Le Badaboum - Paris, FR
13 June 2019 - Kantine am Berghain - Berlin, DE
14 June 2019 - Oslo - London, UK