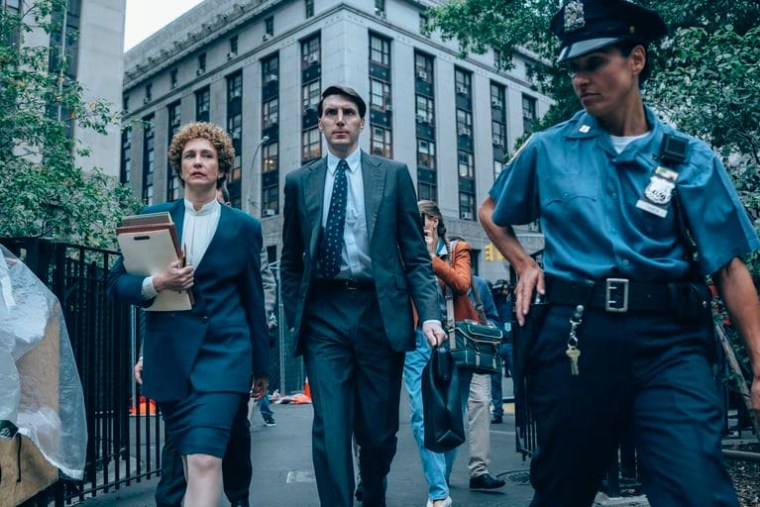 Elizabeth Lederer, the lawyer who led the prosecution in the Central Park Five case, is resigning her position at Columbia Law School amid a renewed backlash inspired by Netflix miniseries, When They See Us.
The Washington Post reports Lederer, played by Vera Farmiga in Ava DuVernay's show, told the law school on June 12 that she will not seek reappointment in her position as a part-time lecturer at the school. Lederer was the assistant district attorney in 1990 and is still employed by the district attorney's office in Manhattan.
"I've enjoyed my years teaching at CLS, and the opportunity it has given me to interact with the many fine students who elected to take my classes," Lederer said in a statement provided by the school. "However, given the nature of the recent publicity generated by the Netflix portrayal of the Central Park case, it is best for me not to renew my teaching application."
The Ava DuVernay-directed limited true crime series follows the case of five Black and Latino children who were wrongfully convicted of assaulting and raping a jogger in New York. The defendants long held that they were coerced and intimidated into confessing — in 2002 their sentences were vacated after an incarcerated rapist named Matias Reyes admitted to committing the crime alone.
The miniseries, which Netflix revealed this week has been its most watched title since debuting on May 31, has led to a similar backlash against prosecutor Linda Fairstein. Fairstein is facing growing calls for her old cases to be reopened and her books boycotted in the wake of the show.
Listen to The FADER's weekly playlist of songs you need in your life