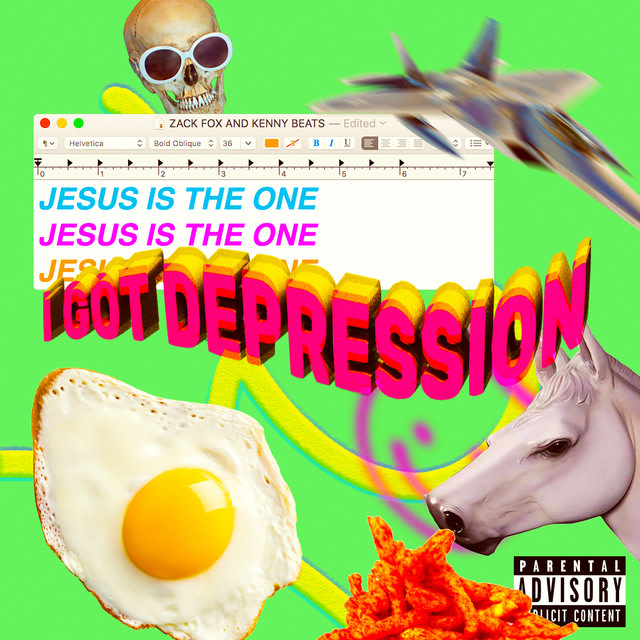 Is Zack Fox the only person in the world right now who can appear in a GQ feature on 2019's hottest comedians and on a Kenny Beats track in the same month? Probably. Is he the only person on said track that would rap, "Free Palestine, free Tay-K/ This the trap game Abraham Lincoln"? Definitely.
"Jesus Is The One (I Got Depression)" is yet another example that Fox should be taken seriously as a rapper, even if the last thing he wants is to be taken seriously. This is a track, after all, that includes a shout out to the late Betty White, even though she's not dead yet. "I know it's comin' up," Fox reasons over a typically hard beat by producer Kenny Beats.
Elsewhere Fox dives into losing his show on VICELAND ("My show got cancelled 'cause white folks don't trust me") and issues with mental illness. The whole thing is a trip. Check it out below.