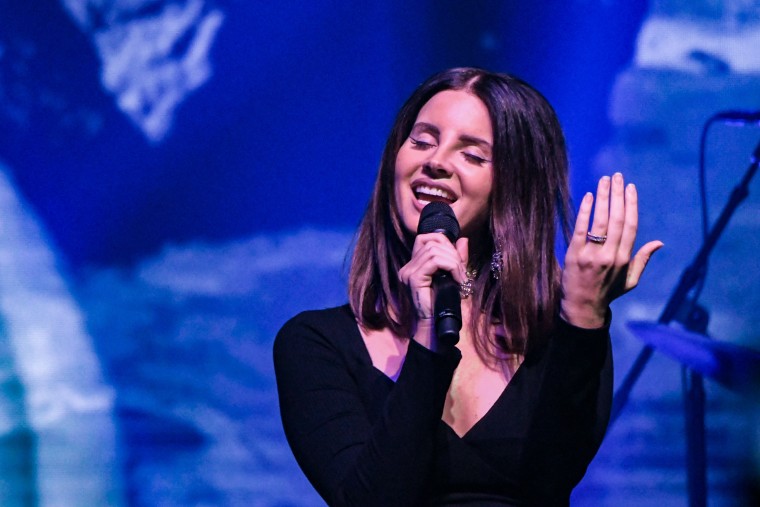 Lana Del Rey's Norman Fucking Rockwell is one of the most anticipated albums of the year, and after teasing lyrics and poetry over the last few months, she took to Instagram to share a snippet of the album's title track. "This is so much my favorite for so many reasons," she wrote in the post's caption, tagging producer Jack Antonoff in the message.
"God damn man child, you fucked me so good I almost said I love you / You're fun and you're wild, but you don't know the half of the shit you put me through," she mouths along in the clip "Your poetry's bad and you blame the news / But I can't change that and I can't change your mood."
Listen to the snippet below.