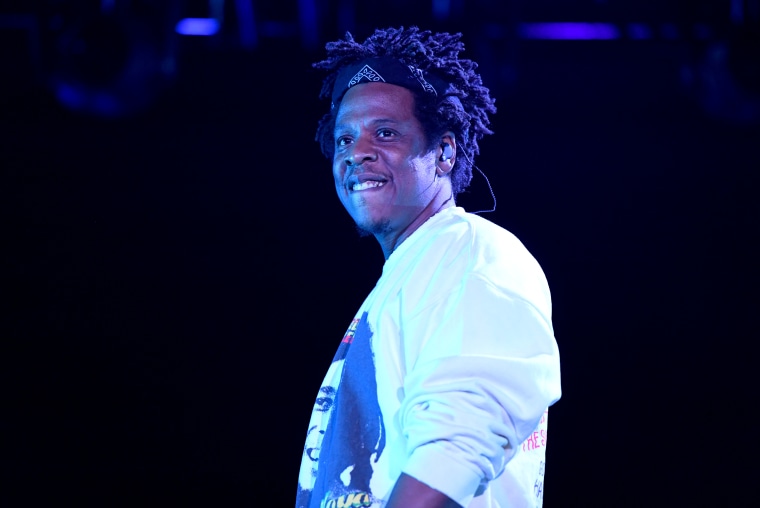 The philanthropy wing of JAY-Z's Roc Nation has secured pro-bono legal representation for the Phoenix, Arizona family suing the city after a harrowing confrontation with police last month, Arizona Central reports.
The incident occurred in May just after Dravon Ames and Iesha Harper had finished shopping at a Dollar Store with their two children. Police responded after an individual at the store alleged that the couple's four-year-old child had stolen a doll.
Passerbys recorded video as police swarmed the family with guns drawn, shouting expletives and threatening to kill them. The footage shared on Twitter is hard to watch — Harper, who is pregnant and holding a child, begs police not to shoot her while Ames is pushed against a police cruiser while an officer screams in his ear. Both Ames and Harper were eventually released without being charged or issued a ticket.
The family is currently suing the city of Phoenix for $10 million for alleged civil rights violations. Team Roc has enlisted the pro-bono services of attorney Alex Spiro, and is asking for the responding officers to be fired. Roc Nation Managing Director of Philanthropy Dania Dia said in a statement: "There is no place for that behavior in our world – let alone our justice system... We are committed to supporting the family to ensure that justice is served."
The viral footage has led to an apology from Phoenix Mayor Kate Gallego, who called the police's actions "completely inappropriate and clearly unprofessional." Police Chief Jeri Williams also issued an apology and claimed an internal investigation is underway.