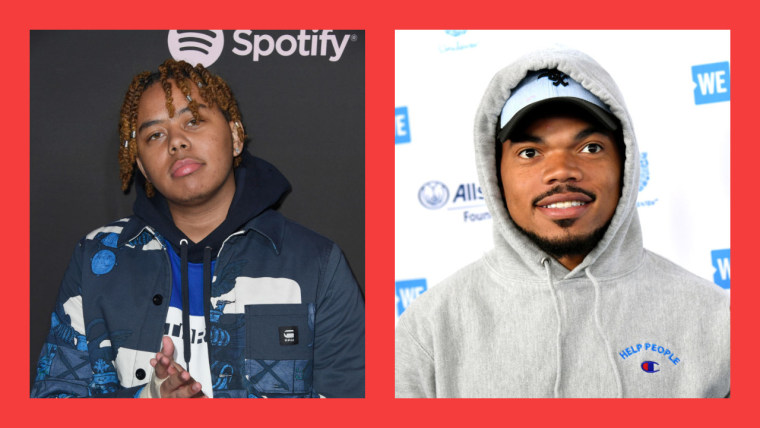 YBN Cordae has dropped the latest song from his upcoming project The Lost Boy. "Bad Idea" features Chance The Rapper and can be streamed below.
In an interview with Beats 1, where he debuted "Bad Idea," YBN Cordae said he and Chance met at Coachella and immediately agreed to work together on the song.
"The opening lines to the song is, 'I know myself far too well to be a stranger of pain.' I freestyled that line," he told host Zane Lowe. "That's immediately what I thought of when I heard that beat. Meaning like, you know, 'I know what I've been through. Everything that I've witnessed, everything that I've been through to act like I don't know myself.' And that's really what the song is about. It has like good home vibes, good summer vibes, a good nostalgic feeling to it. But like, not in a forceful way, cause I feel like now everybody's bringing back the nostalgic way."
Elsewhere in the same interview YBN Cordae said Pusha T, Anderson .Paak and Meek Mill will appear on The Lost Boy. The project has no official release date but is expected to be out by the end of July, according to the rapper.