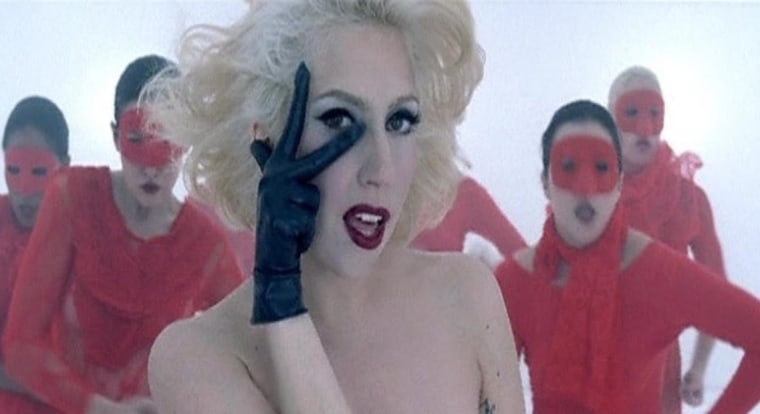 Heavily pixelated images and blurry details on over 1000 classic music videos look set to be a thing of the past. The New York Times reports on Wednesday that YouTube and Universal Music Group have announced that a vast number of its videos will be upgraded to high definition.
The first results of this digital makeover will be revealed in 2020, with videos by Lady Gaga, Beastie Boys, Soundgarden, The Killers, and The Spice Girls all mentioned by the Times.
Upgrading the clips is said to have involved delving into a "dizzying array of formats" in order to bring each video in line with modern techniques and visual clarity. It is said that most videos in the past were able to retain their quality when blown up to 32 inches, the new changes will double that number to 64 inches.
Beyond the obvious challenges in repurposing hundreds of music videos, a Universal rep clarified that the origins of each video was considered, too. For example, Beastie Boys' spoofing '70s cop shows in their 1994 "Sabotage" video. When an early draft of the HD version significantly sharpened the images, YouTube contacted director Spike Jonze to make sure they were not fundamentally changing the integrity of the original video.
The FADER has reached out for more information.
Listen to The FADER's weekly playlist of songs you need in your life