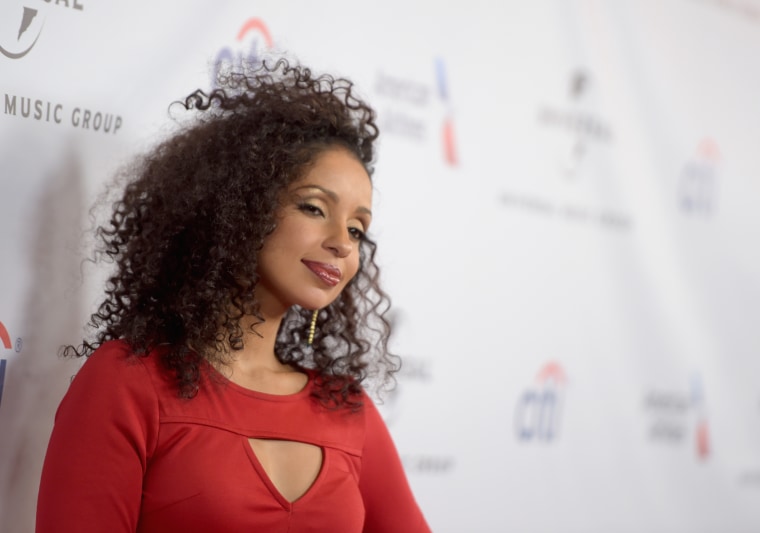 Mýa might be best known for her work in R&B and pop, but she's also dabbled in Caribbean genres like dancehall and soca since the early 2000s, working alongside producers and artists like Beenie Man to produce bubbly summer anthems. This time, she teamed up with dancehall don Ding Dong for the single "Hands Free". The track is one of a handful of releases on the Johnny Blaze-produced Sexting Riddim - or one production for multiple singles - which also feature Kes, Konshens and more.
"What always draws me back to the Caribbean vibes are the upbeat vibrations of welcoming melodies & positive energy exchange through the rhythms that make you feel like dancing WITH someone," Mya said in an email to The FADER. "No matter the genre, music is a universal language & vibration that people can feel all over."
Listen to the song below.