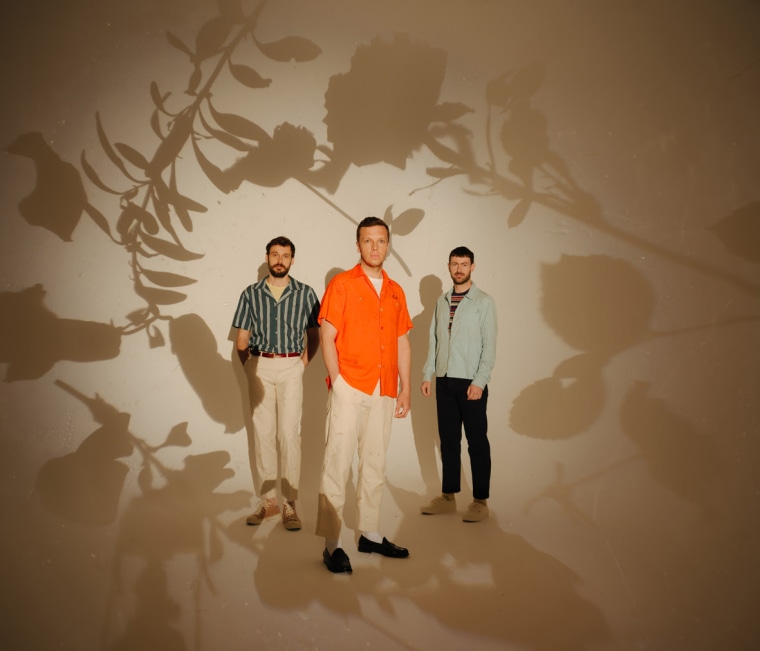 British band Friendly Fires will release their first album since 2011 later this year. Inflorescent, the long-awaited follow-up to 2011's Pala is set for release on August 16. It features the previously released singles "Love Like Waves" and '"Heaven Let Me In," the latter of which was co-produced by Disclosure.
As well as announcing details of their album, Friendly Fires have also shared a new song. Scroll down to hear "Silhouettes," produced by James Ford.
This summer will perform at festivals across Europe, as well as headline show in Australia and North America. Check out their full schedule here.
Track List:

"Can't Wait Forever"
"Heaven Let Me In"
"Silhouettes"
"Offline"
"Sleeptalking"
"Kiss And Rewind"
"Love Like Waves"
"Lack Of Love"
"Cry Wolf"
"Almost Midnight"
"Run The Wild Flowers"