Mono/Poly launches into uncharted realms on new single "When I'm Comin For Ya"
Hear the galactic opening cut from Charles Dickerson's forthcoming album, Monotomic.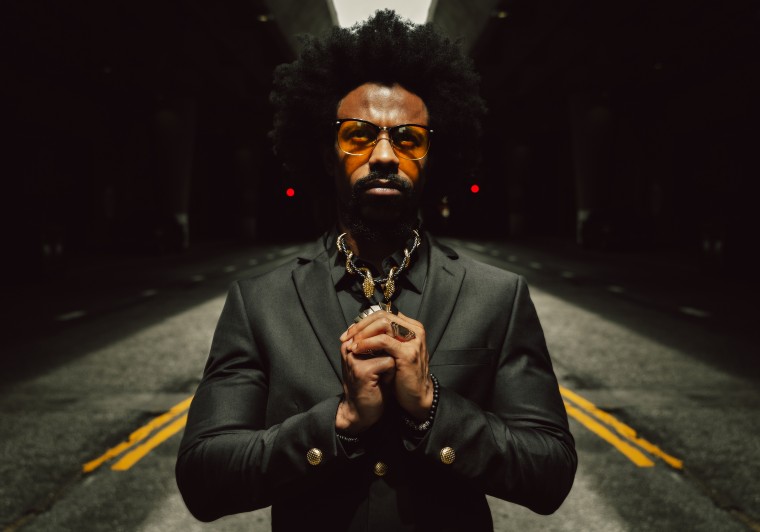 As Mono/Poly, Charles Dickerson crafts sounds that venture far beyond earth's orbit. Next month, he'll release his fifth studio album Monotomic, a project that he describes as being loosely based off a lucid dream. The full project, due out September 13 via NAYMLIS Records, will feature contributions from Kaytranda, Kimbra, Thundercat, Alyss. It all kicks off with an initial probe into an uncharted realm, a seething track called "When I'm Comin For Ya," premiering here today.
"It's an intro to the album," Dickerson told The FADER. "It's like me riding through in a space ship as a sign of things to come." The Strangeloop-directed video doubles down on this sonic intention, animating Dickerson at the helm of a speaker-stacked spacecraft as he escapes the writhing clutch of an extraterrestrial beast. Watch the video, and peep the full Monotomic tracklist, below.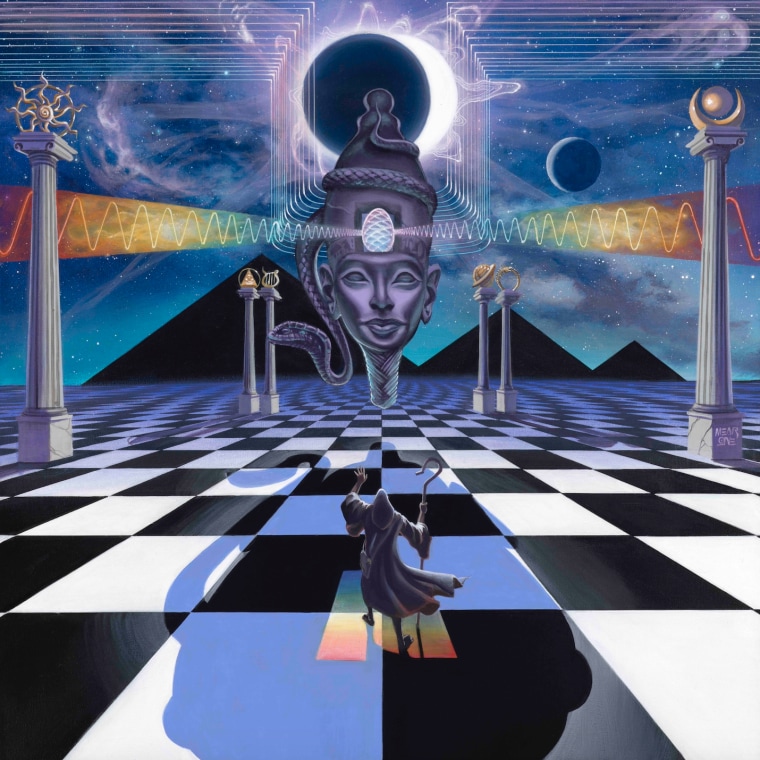 Monotomic:
1 - When I'm Comin For Ya
2 - Easy Living Ft Kimbra
3 - Hell Is In
4 - Your Mind
5 - Low End Theory
6 - Psychedelic Sasquatch
7 - Dive Out
8 - Vision Quest Ft Alyss
9 - Audio Dope
10 - Sage Ft Mean Bacharach
11 - I'm Lit Like Fire
12 - Close Your Eyes & Shut Your Mouth Ft Alyss
13 - Praise Be To The Sun Absolute
Mono/Poly tour dates:
July 12 - Brooklyn, NY - Baby's All Right
July 26 - Los Angeles, CA - (venue TBA)
September 20 - London, UK - Earth Hall (w/ Jay Electronica)