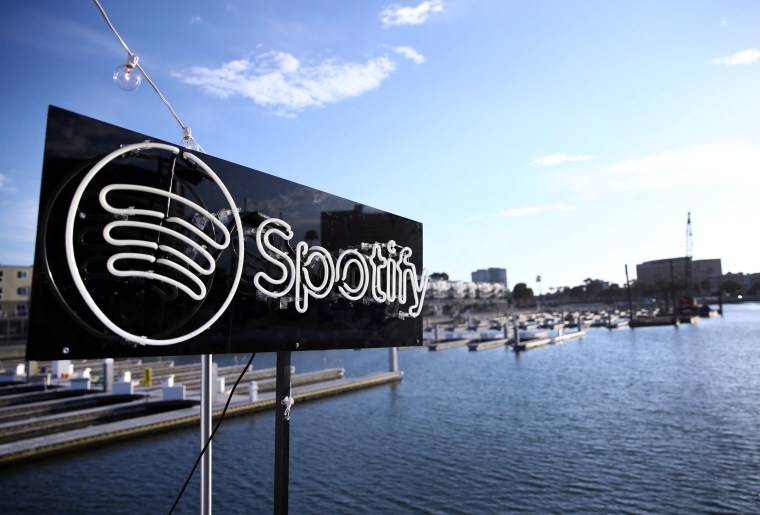 A new report by Billboard has revealed that when a user 'pre-saves' — the streaming equivalent of pre-ordering — an album on the service, they voluntarily give data usage permissions to Spotify that are far broader than usual. The report says that 'pre-saving' an album gives labels access to track a user's listening habits, change what artists they follow, and stream music from their account.
In one instance, Sony Music asked for permissions to control personal Spotify apps remotely and stream music across a user's devices; the only permission a label needs when pre-saving, though, is permission to 'add and remove items in your Library'.
According to the report, Sony generally asks for the most permissions, at 16, while Universal and Warner ask for around 10 on average.
"These permissions strike me as expansive and beyond what a reasonable consumer would expect," University of Maryland law professor Frank Pasquale told Billboard. "I can see why [labels are] doing it: because they fear if they aren't as aggressive as Google and Facebook they're going to lose a competitive advantage."
Read the full report here.
Listen to The FADER's weekly playlist of songs you need in your life