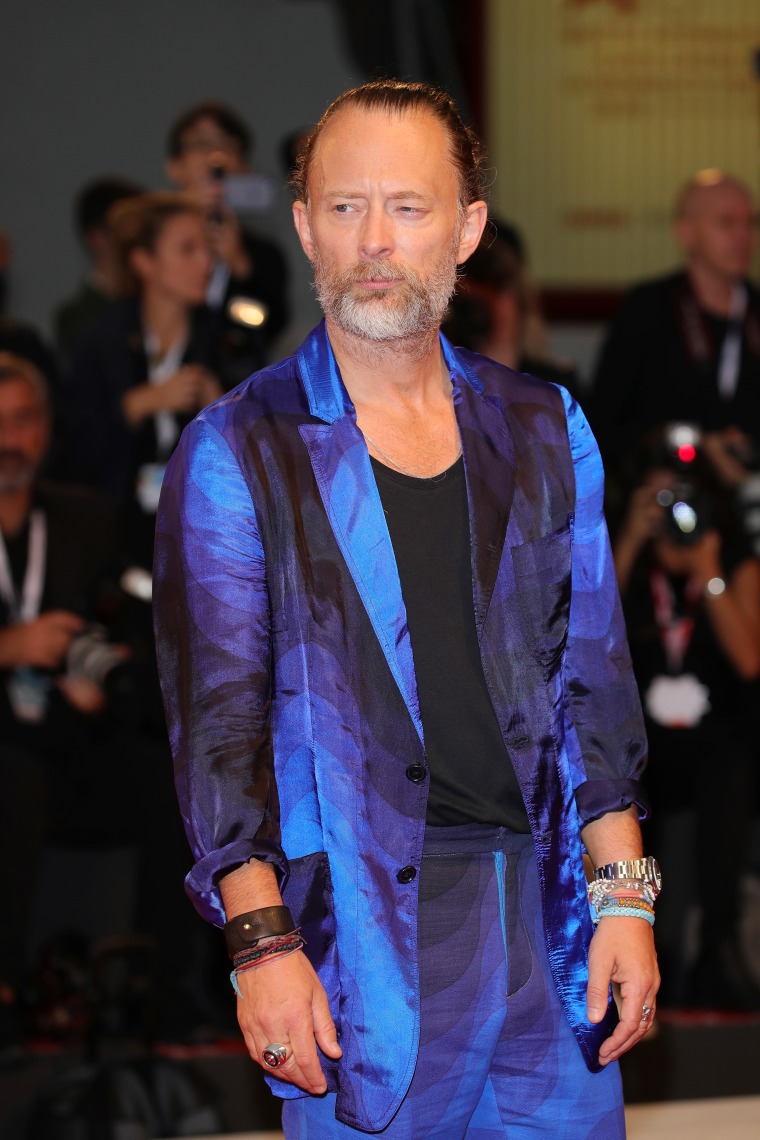 Radiohead frontman Thom Yorke has dropped ANIMA, his third album under his own name. First announced a week ago, ANIMA is Yorke's first solo record since 2018's Suspiria score; scores aside, it's his first since 2014's Tomorrow's Modern Boxes. Made with longtime producer Nigel Godrich, ANIMA is out independently, licensed to Radiohead's home XL Recordings. A physical release will follow on July 19th via XL, and will feature a physical-only bonus track titled "(Ladies & Gentlemen, Thank You for Coming)".
ANIMA also arrives with a Paul Thomas Anderson-directed Netflix film titled One Reeler which is set to drop some time today.
Listen to the record below.
Listen to The FADER's weekly playlist of songs you need in your life