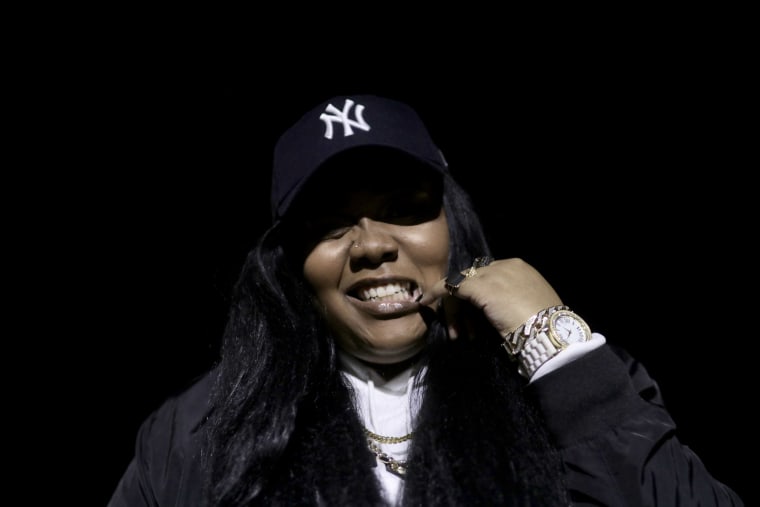 Toronto-based MC Keysha Freshh dropped her most recent project Field Trip, a 7-track album delivering more of the ardent raps and booming production the rapper is known for. Balancing solo projects along with her stint as a member of three-woman rap outfit The Sorority, she's built continued buzz for herself. Most recently, she teamed up with Nike to create the official Women's World Cup Anthem this past season. Her energy carried over to this new project, despite her not knowing the shape it might take in its earliest stages.
"I recorded this at a time where I truly didn't know the direction I wanted to take my career, so I took my time and I built each record the way I wanted," the rapper explained about the project via email. The project features collaborations with fellow Toronto artists Haviah Mighty, Leila Dey, Devontée, and more.
Stream the album below.
Thumbnail image via Tatiyanna Williams.