Spotify is ending its direct upload feature for independent artists
The service was initially announced this past September.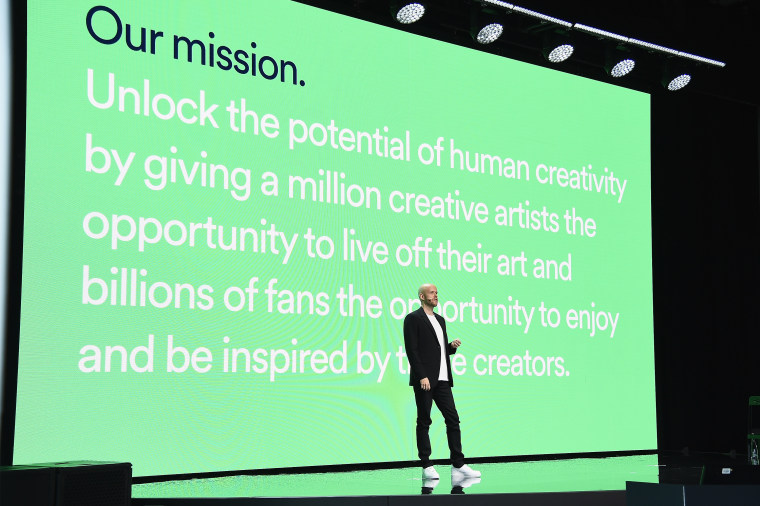 Spotify will close its direct upload beta program at the end of this month. In a blog posted to the Spotify For Artists website, the streaming platform wrote that "the most impactful way we can improve the experience of delivering music to Spotify for as many artists and labels as possible is to lean into the great work our distribution partners are already doing to serve the artist community."
The direct upload feature was initially announced last September as a way for independent artists to cut out the middle man — often third party distribution services such as DistroKid or TuneCore — and see direct profit from streams. In today's blog post, Spotify said that it was "working with... distribution partners to help make this transition as simple as possible for the artists who uploaded music through the beta." In addition, the post says that "artists will need to move their already released content to another provider" at the end of July.